'Will & Grace' revival announced at NBC
Will and Grace is finally back. That's right, NBC has officially announced that "Will & Grace" will be returning for a revival in the 2017-2018 season. The show will film ten brand new episodes, and fans are completely freaking out!
According to Entertainment Weekly, Debra Messing, Eric McCormack, Sean Hayes, and Megan Mullally, will all return as the hilarious characters Will, Grace, Karen, and Jack for the revival. NBC's Entertainment Chairman Robert Greenblatt revealed that the network is thrilled to have the series return for a limited run.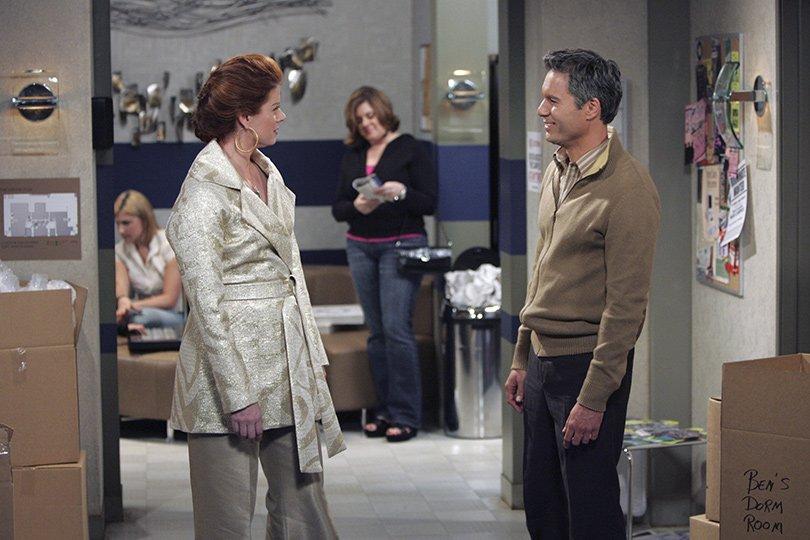 How will NBC pull off the 'Will & Grace' revival?
"We're thrilled that one of the smartest, funniest, and most defining comedies in NBC history is coming back. This groundbreaking series for everything from gay rights to social and political commentary — all disguised as a high-speed train of witty pop culture — is coming back where it belongs."
"Will & Grace" fans are beyond excited about the revival news. However, everyone is wondering where the revival will pick up. As many viewers will remember, the series ended with Will and Grace meeting again after a falling out kept them apart for many, many years. In the finale, the two former friends cross paths again while they are moving their children into college. Eventually, their children get married and Will and Grace are family as they were always meant to be. Could the series take place after their children meet at college and their rekindle their friendship, or will the revival simply ignore the flash forward scenes from the original finale?
What are your thoughts about the "Will & Grace" revival happening on NBC? When do you think the new episodes should be set? Share this post and leave a comment below.