Will, Grace, Jack, and Karen will all be back next year. The Will & Grace revival hasn't even started airing yet, but it has already been renewed for another season. The announcement was made this week, and it was revealed that the next season will consist of 13 episodes.
According to Us Weekly magazine, the first season of the Will & Grace revival has been extended from 12 episodes to 16, and the cast and crew are planning for much more. Eric McCormack, Debra Messing, Sean Hayes, and Megan Mullally have all agreed to return for another season of the revival, and fans couldn't be more excited.
Debra Messing, who plays Grace Adler on Will & Grace, recently revealed that reuniting with the cast was like coming home.  "We all came together and read and it felt like coming home," she said, via Variety. "We laughed so hard. For the last year, it's been a confusing time and I haven't laughed very much, and to come back together and to laugh out loud and to be surprised by one another and to have new stories to tell and to have another opportunity to do it, it's a no brainer."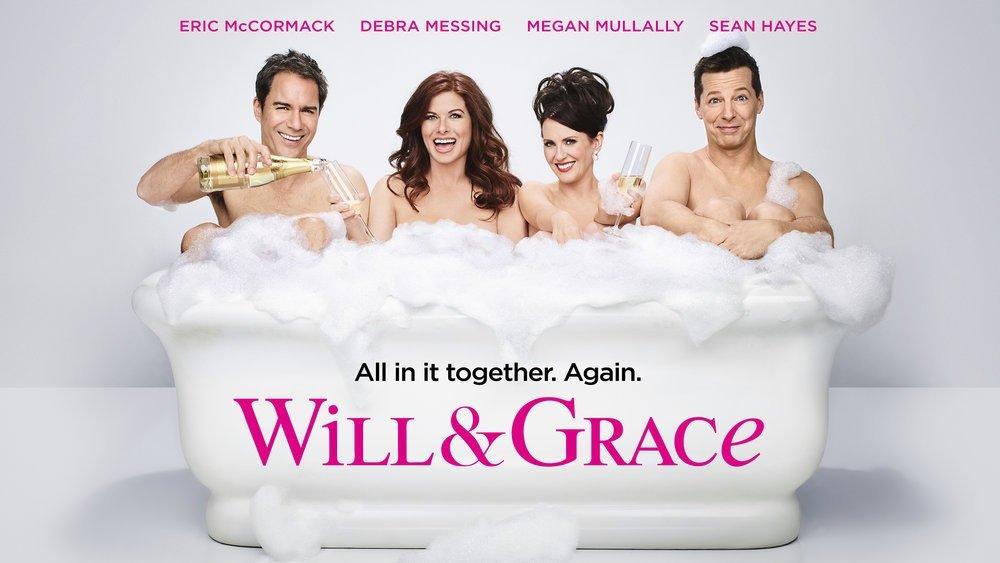 As previously reported by Hollywood News Daily, the Will & Grace revival will completely ignore the events of the original series finale, and it will be considered a "what could have been" moment for the characters. This means no kids, and no falling out for Will and Grace in the present day revival. Meanwhile, The Inquisitr reports that Will's love life will be much different than in the original series.
Actor Eric McCormack confirms that Will Truman has really hit his stride with dating as he's aged. Meanwhile, Jack will be quite different. He won't exactly know how to handle the dating scene as a middle-aged gay man. Yes, this should be very fun to watch.
The Will & Grace revival premieres on NBC on Thursday, September 28 at 9 p.m.
[Featured Image by NBC Universal]