'This Is Us' fans warned that this week's episode is a tearjerker! 
"This Is Us" fans know that each and every episode leaves us feeling emotionally drained. The NBC series has become a huge hit, and a favorite among fans right out of the gate. It's so popular that it has already been renewed for two more seasons. However, this week's all-new episode may be the most emotional yet, and Milo Ventimiglia is trying to get us prepared.
According to Milo, who plays beloved character Jack Pearson on "This Is Us," you may need to stay home from work or school tomorrow just to recover from the emotional basket case you'll be after watching the latest episode. Ventimiglia tweeted a photo of himself holding an excuse note that reads, "Dear Sir/Madame, Please excuse [blank] from work/school today, Wednesday. Last night was a very emotional episode of This Is Us. Thank you, Papa Pearson."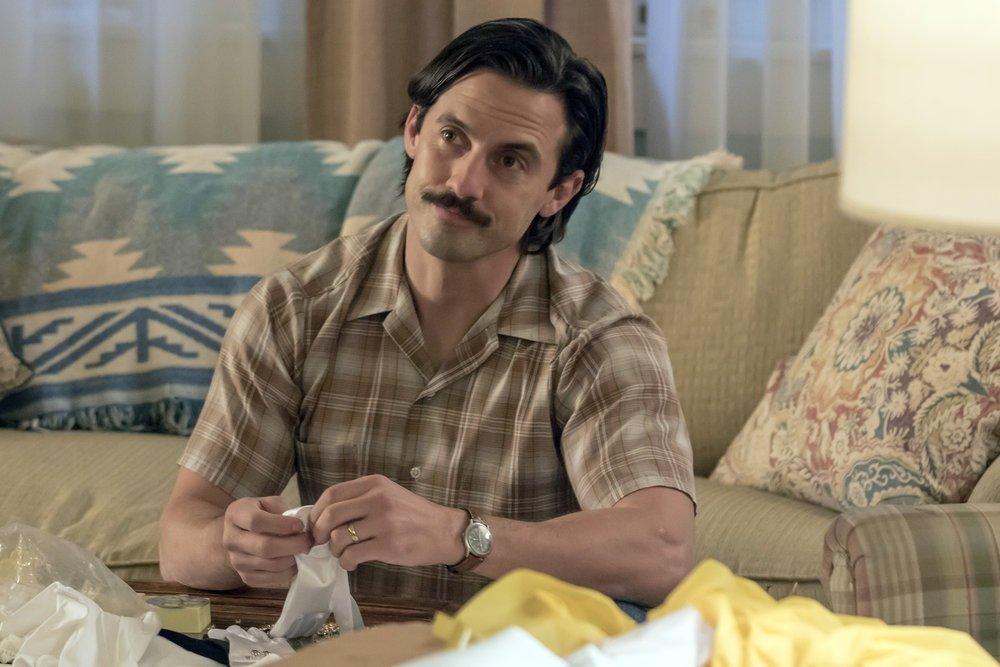 Be ready for an epic road trip.
This week's episode of "This Is Us" will focus heavily on Randall and William. Randall, who was seen in the previous episode going through a sort of mental breakdown caused by stress and anxiety, largely due to the stress of his family obligations, such as taking care of his dying biological father, William.
During the episode, William will take Randall to Memphis, where he grew up and learned to love music. The entire episode will likely be one big ball of emotion, and fans need to be ready to have all the feels. So, be ready!
What are your thoughts on the latest "This Is Us" spoilers? Are you ready for an emotional episode? Share this article or leave a comment below.