This Is Us Season 2 will begin airing on NBC this fall, and fans are already looking forward to finding out more about the lovable Pearson family. However, there are a couple of characters on the show who aren't related to the family, and they're just as interesting.
According to Entertainment Weekly, This Is Us has promoted to characters to series regulars for Season 2. Actress Alexandra Breckenridge, who plays Sophie, the ex-best friend of Kate and the ex-wife of Kevin, will be seen a lot more during the show's sophomore season, meaning that she may move to L.A. with Kevin if he decides to star in the Ron Howard film.
Actor Jon Huertas will also be a series regular in Season 2 of This Is Us. Huertas who plays Miguel on the show, will likely be seen in scenes with Milo Ventimiglia's character Jack Pearson, and Mandy Moore's on screen alter ego, Rebecca Pearson. As fans already know Miguel was Jack's best friend and after his death married Jack's wife, Rebecca. Fans are unsure whether to love or hate Miguel, but after Season 2 they may have clearer feelings about the character.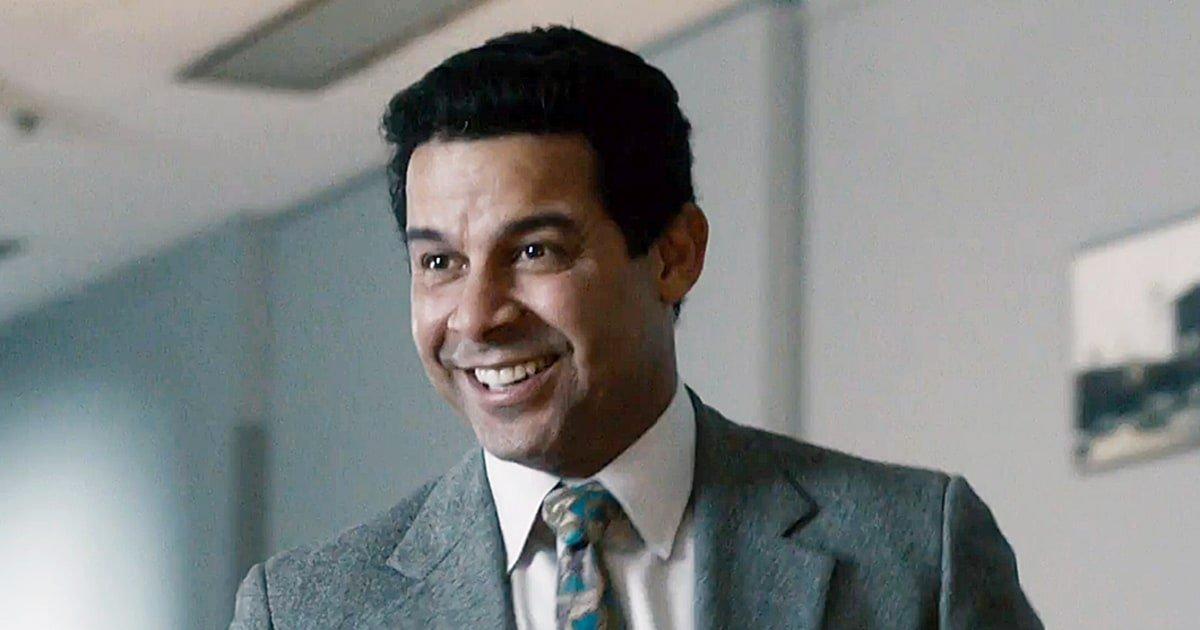 Perhaps This Is Us Season 2 will detail exactly how Rebecca came to fall in love and eventually marry Miguel after the shocking and tragic death of her husband, Jack. In addition, fans will also learn how Jack dies, which has been a mystery viewers have been trying to figure out since the show revealed that beloved character was dead in the present day.
What are your thoughts on Alexandra Breckenridge and Jon Huertas being promoted to series regulars for This Is Us Season 2? Are you fans of their characters? Share this article and leave a comment below.
This Is Us Season 2 premieres on September 26 on NBC.
[Featured Image by Paul Drinkwater/NBC]