'This Is Us' fan theories about Jack's death are depressing
"This Is Us" is wrapping up Season 1 on Tuesday night, and fans are hoping for some more clarity when it comes to Jack Pearson's death. While it's unclear whether or not viewers will finally find out what exactly killed Jack in the finale, it does seem that we'll have to wait until Season 2 to get that information.
Meanwhile, the show is teasing a major drinking and driving moment for Jack during the "This Is Us" season finale, but that doesn't mean that moment leads to his death. In fact, there are many fan theories about how Jack will die, and we're breaking them down for you.
1.) An accident: Of course, this is the most popular theory. Jack may die in a car crash, or even an airplane crash. (Remember when Kate and Kevin revealed they were afraid to fly?)
2.) Illness: "This Is Us" fans know that the show has themes of illness all over the place. William's cancer, Randall's anxiety, Toby's heart failure, ect.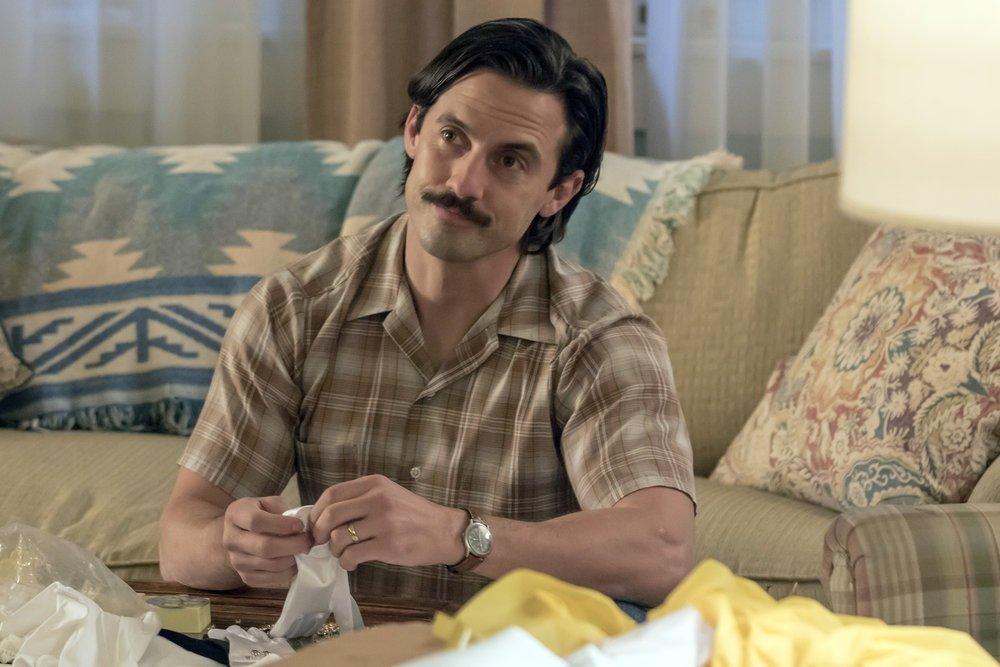 The theories keep getting darker
3.) Murder: This is the most unbelievable and controversial theory about Jack's death. However, it is an interesting one. Some fans believe that Miguel may have secretly killed Jack in order to get close to Rebecca. Another theory reveals that Rebecca's ex-boyfriend/band mate, Ben, may kill Jack.
4.) Suicide: Some theorists claim that Jack may actually commit suicide after he believes that Rebecca either doesn't love him anymore, or that he's standing in the way of her dreams and happiness. This would be the most shocking way for Jack to die, and the most heartbreaking.
5.) The most tragic theory of them all: Jack is a great person, husband, and dad. Of course he would try to help any other person he thought needed a hand, and that is what could get him into trouble. There's a possibility that Jack could stop to help something and to the right thing and end up killed in the process. Possibly a domestic dispute or a robbery! Oh, the tears are already coming!
6.) House Fire: Why haven't "This Is Us" fans seen the Pearson's childhood home in the present day? It's possible that there was a fired that destroyed the house, and Jack with it. Since Kate says she's responsible for her father's death, perhaps she left the stove on, a candle lit, a hair device plugged in, or something along those lines.
What are your thoughts on the fan theories about how Jack will die on "This Is Us?" Watch the Season 1 finale tonight at 9 p.m. on NBC.