'The Bachelor' 2017 spoilers reveal who goes home next.
"The Bachelor" 2017 spoilers are revealing the so much more drama lies ahead in week 6 of the hit ABC dating series. It seems that Nick Viall's first two 2-on-1 dates will both end in complete disaster when the show returns with a new episodes on Monday night. In fact, it will be the most dramatic episode of Season 21 yet.
According Gossip and Gab, Nick Viall's journey as "The Bachelor" is about to get a lot more difficult, and it will include some major tears and shocking moments. In the last episode, fans watched as Nick sent Taylor home and decided to keep Corrine around after the very first 2-on-1 date. However, Taylor wasn't quite ready to head home, and ended up interrupted Nick and Corrine's alone time when she was supposed to be headed home. The episode ended with a two be continued, and the preview for week 6 promised that two of the girls got sent home after a 2-on-1 date. However, fans looking for Corrine to be eliminated will have to wait awhile longer, because she's sticking around.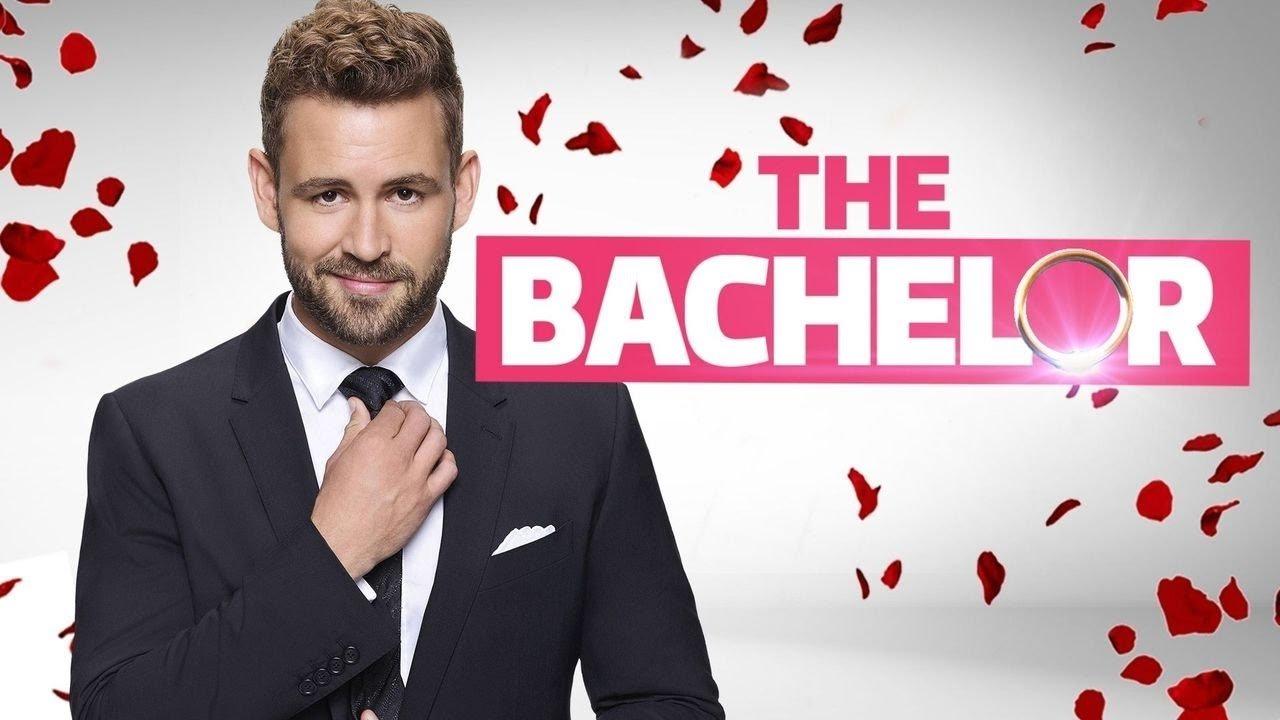 2-on-1 dates prove to be disastrous for Nick Viall
The reports reveals that it is Nick Viall's second 2-on-1 date where things get very, very interesting. "The Bachelor" will decide to take Danielle L. and Whitney out, but neither of them will be returning with Nick. It seems that Nick will choose to eliminate Whitney, but later when he and Danielle are talking she'll tell him that she's falling in love with him, and he's just not on the same page. Sadly, this will lead Nick to give Danielle the boot as well, shocking everyone. This is when we'll see Nick become an emotional basket case and address the women about the uncertainty of his journey on the show.
It looks like week 6 of "The Bachelor" Season 21 is going to be an emotional roller coaster, and one that Corrine will likely survive…again!
What are your thoughts on "The Bachelor" 2017 spoilers? Who do you think Nick Viall should chose as the winner of Season 21?