'Star Wars' Episode 8 Is Officially Titled 'The Last Jedi'
"Star Wars" Episode 8 has an official title. The movie is officially being called "The Last Jedi," which was a title that fans have been speculating about since "The Force Awakens" hit theaters. The title is may be a nod to Luke Skywalker's existence, and the fact that he seems to be the last of the original Jedi's. Of course, Kylo Ren is also a Jedi, and it seems that Rey may be as well. Fans fully believe that Luke will train Rey for an epic battle with Kylo Ren in the future.
According to Fan Sided, it's unclear who the last Jedi really is at this point. There are also many questions about who Rey's parents are, and if she may be Luke Skywalker's daughter going into "Star Wars" Episode 8. It seems to be implied that she somehow has Skywalker blood and that she could be related to Kylo Ren. However, the entire trilogy could be a story of how Kylo Ren came back from the dark side to earn redemption. If so, that would be quite the twist, and also a sad reality for fans of the character Princess Leia.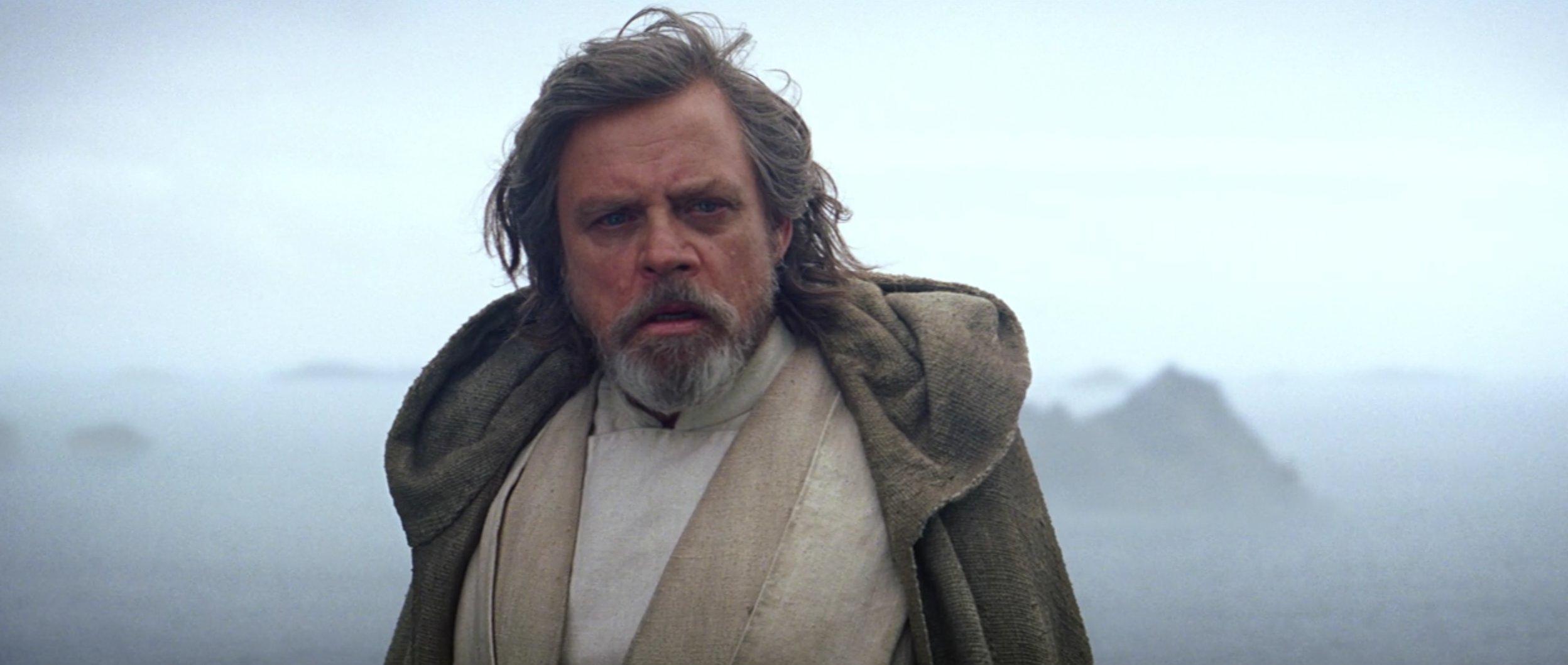 'The Last Jedi' hits theaters in December.
Disney has already confirmed that they will not recreate the late Carrie Fisher's character through computer, so where does this leave us for "Star Wars" Episode 9? Fans are devastated that it seems we wont' be seeing Princess Leia past Episode 8, "The Last Jedi," and are wondering how the storyline will explain her absence in the film.
The official "Star Wars" Episode 8 press release reads, "We have the greatest fans in this or any other galaxy. In appreciation of the fans, we wanted them to be the first to know the title of the next chapter in the Skywalker saga: STAR WARS: THE LAST JEDI. THE LAST JEDI is written and directed by Rian Johnson and produced by Kathleen Kennedy and Ram Bergman and executive produced by J.J. Abrams, Jason McGatlin, and Tom Karnowski. STAR WARS: THE LAST JEDI is scheduled for release December 15, 2017."
What are your thoughts on "Star Wars" Episode 8 being titled "The Last Jedi?" Leave a comment below and share this post!