Roseanne fans are looking forward to the revival when it begins airing on ABC early next year. However, many viewers of the original series have a lot of questions when it comes to how the revival will explain many things that happened before the show ended it's run. One of the biggest questions that fans have is how the show will explain the absence of the character of Mark.
As many Roseanne fans know, actor Glenn Quinn, who played Mark Healy on the original show, tragically died from a drug overdose. The Irish actor starred on the show for seven seasons as Becky Conner's boyfriend turned husband. When news of the revival was made official, rumors began to fly about the possible recast of the character. However, that doesn't seem to be the case.
According to TVLine, the character of Mark Healy will not be recast for the Roseanne revival, which means the show will have to explain where Mark is. While he may be away on business, divorced from Becky, or even deployed in the military, it seems that Mark's fate may mirror Glenn Quinn's.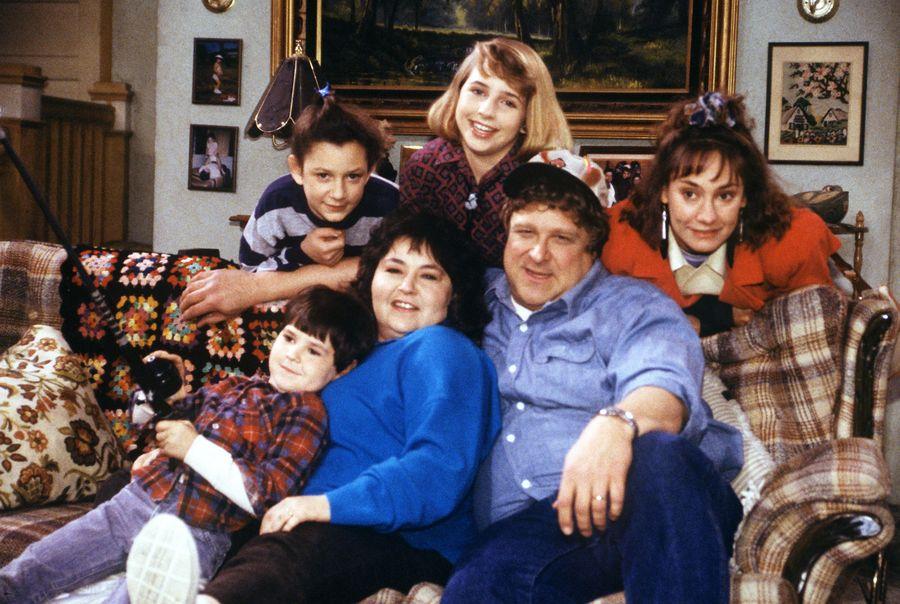 Rumblings of David and Darlene's son being named Mark have been heard, and that's a pretty good indication that Mark is likely passed away in the Roseanne revival. Now, the big question is how exactly Mark died, and how the show may possibly honor Glenn Quinn's memory in the revival.
It was previously reported that the Roseanne revival was casting the roles of Darlene and David's two children, a son under the age of 10, and their daughter Harris, whom fans met at the end of the original series. Harris is said to be just like her mother as a teenager, sassy, sarcastic, and realistic about life.
What are your thoughts on the latest Roseanne revival spoilers? Will you miss the character of Mark in the new episodes?
[Featured Image by ABC/YouTube screengrab]