MTV is at it again. Laguna Beach fans are sure to love the network's new summer series, Siesta Key. The reality show will be set up much like Laguna and The Hills and follow a group of young adults as they navigate the ups and downs of being in their late teens/early 20's while living a lavish lifestyle.
According to Hollywood Life, the show will air on MTV on July 31, and follow a group of good looking young people whose lives are filled with drama. Much like Laguna Beach, the show will not feature a confessional style interview, but be shot in a cinematic way. However, the series is set on the beach in Sarasota, Florida.
The Siesta Key cast includes Garrett, a personal trainer who is dating Kelsey. While they are a gorgeous couple, Garrett doesn't like it when Kelsey gets close to Alex and his other friends. Kelsey is a former model who moved back home to Florida to take care of her mother. She missed some high school and she has to make up for it during the summer.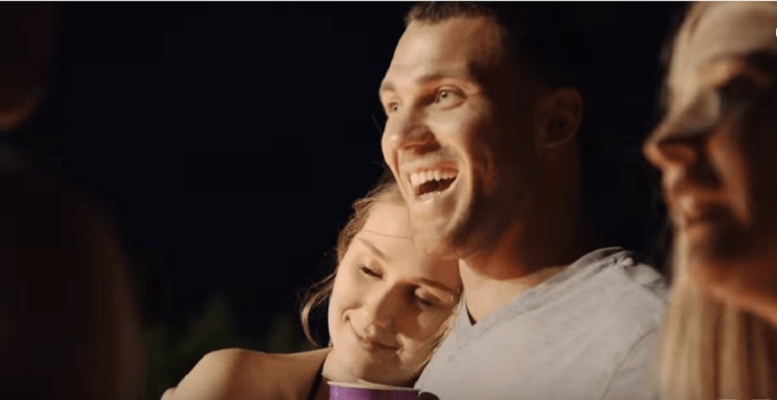 Siesta Key's queen bee is Chloe, and you don't want to get her on your bad side. She knows everything about everyone. Alex is known as the "king of Siesta Key." He has just graduated from college and taking life a bit more seriously as he looks towards the future. Juliette is home from college for the summer. Last year she had a summer fling with Alex, but will the sparks still be there again this year? And there's Brandon, Alex's best friend who is super laid back and hunky. Madisson was Alex's high school sweetheart, and they still have some chemistry, but now that she's also a college grad, what will be her next move?
Are you excited to start watching MTV's Siesta Key? Do you think it will be the next Laguna Beach?
[Featured Image by MTV/YouTube screengrab]