General Hospital spoilers for the upcoming week of August 7-11, 2017 are in, and they're revealing that some big storylines lie ahead in Port Charles. Sam is finally awake after being in a coma, but she's not out of the woods yet. Sonny has been rescued, and much, much more lies ahead on GH this week.
Monday August 7, 2017: General Hospital fans will watch as Finn gets some devastating news. Meanwhile, Dante will get the feeling he's been taken advantage of, and Monica continues her run of bad luck.
Tuesday August 8, 2017: Joss will have a date with Oscar, Date will have some big questions for Nelle, and Griffin will completely surprise Ava.
Wednesday August 9, 2017: General Hospital viewers will watch as Liz makes a sacrifice with her own life, Dr. Liesl Obrecht just can't stop herself, and Finn feels a deep sense of appreciation for Curtis.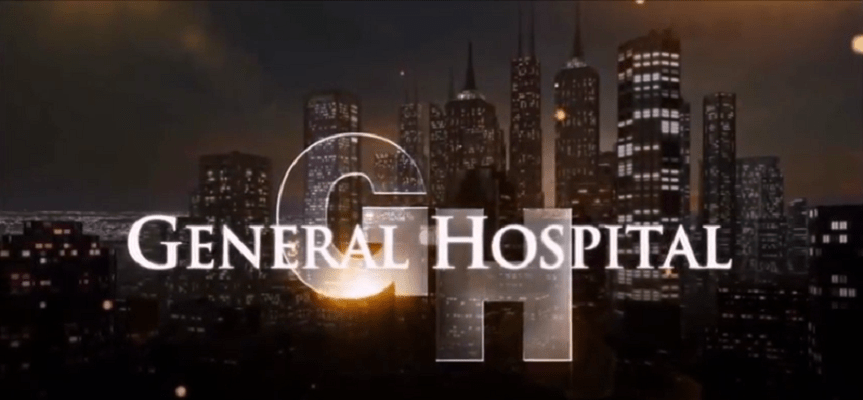 Thursday August 10, 2017: Dr. Obrecht will brag, but it will cost her. Nathan and Amy will catch up and talk Man Landers, and Felicia will find herself feeling very curious about a situation.
Friday August 11, 2017: Nina will reveal that she has a list of demands that she wants met, Kiki will give some advice, but will it be warranted? General Hospital fans will also see Liz offers ome encouragement to Griffin, who needs it at the moment.
General Hospital airs weekday afternoons on ABC. Don't forget to set your DVRs for the week that lies ahead! Share this article and leave a comment below with your thoughts on the latest GH spoilers!
[Featured Image via ABC/ YouTube screengrab]