Game of Thrones delivered the best episode of Season 7 thus far on Sunday night. Episode three, titled "The Queen's Justice" had nearly everything a GoT fans would want to see. Sex, death, fighting, character meetings, and even a family reunion. We're revealing the best moments from the episode below.
1.) Jon Snow and Daenerys Targaryen finally meet: These fan favorite characters have been lumped together for years, and Game of Thrones viewers have been hoping they'd come face to face for many seasons. This week it finally happened. However, the meeting did not go smoothly, and the pair seem to not like each other very much.
2.) Another Stark family reunion: While Jon is away Sansa Stark is large and in charge back in Winterfell. Sansa seems to be loving every minute of it, and Littlefinger is following her around like a little puppy. However, the shocking moment is when Sansa is summoned to the gate only to find her brother, Bran Stark, whom many believed was dead, waiting for her.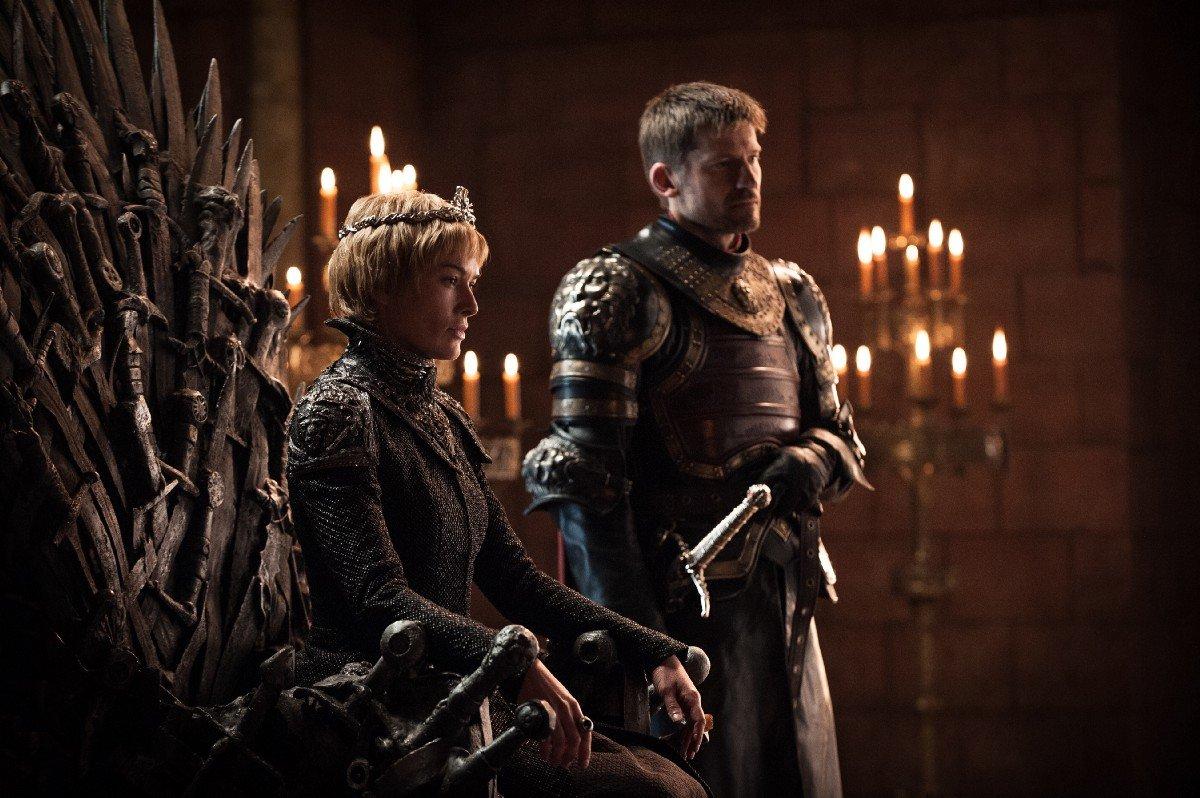 3.) Jaime kills Olena, learns the identity of Joffrey's murderer: Jaime set out with the Lannister army to High Garden to take out all of the Tyrells. The army worked their way through the citizens and then Jaime met up with Olena. He poured her a glass of poisoned wine, and before she drank herself to her death she revealed that she was the one that had killed Joffrey at the Purple Wedding.
4.) Jorah the explorer: Sam completely cured Jorah of his Greyscale and now he's off. Jorah will leave the Citadel and venture off to find his Khaleesi, and just in time. Dany could use all the help that she can get at the moment.
It looks like Game of Thrones is setting up for even more action in Season 7 as Cersei continues her descent into madness and Jon and Dany likely team up to fight their common enemies.
What did you think of Game of Thrones Season 7, Episode 3, "The Queen's Justice?"
[Featured Image by HBO]