ABC's Dirty Dancing remake was interesting to say the least. Right out of the gate, viewers noticed that the remake would be different from the original, but that didn't mean it would be better.
The musical remake's casting was up and down. Debra Messing, Katey Sagal, Sarah Hyland, and Nicole Scherzinger were all pretty fantastic, but the lead roles of Baby and Johnny played by Abigail Breslin and  Colt Prattes left something to be desired. The acting and the dancing was sub-par, although some of the story changes were fun to watch.
First off, the Dirty Dancing remake totally changed the end of the story. In the original, Baby and Johnny reunite at the end of summer talent show and dance for all the guests. That also happened in the remake, but there was more. Flash forward to years down the road, Baby is watching Dirty Dancing The Musical play out on Broadway, which is choreographed by  none other than Johnny Castle. The two reunite after the show, and it's revealed that they haven't seen each other in a long time. Baby is now a woman, wife, and mother.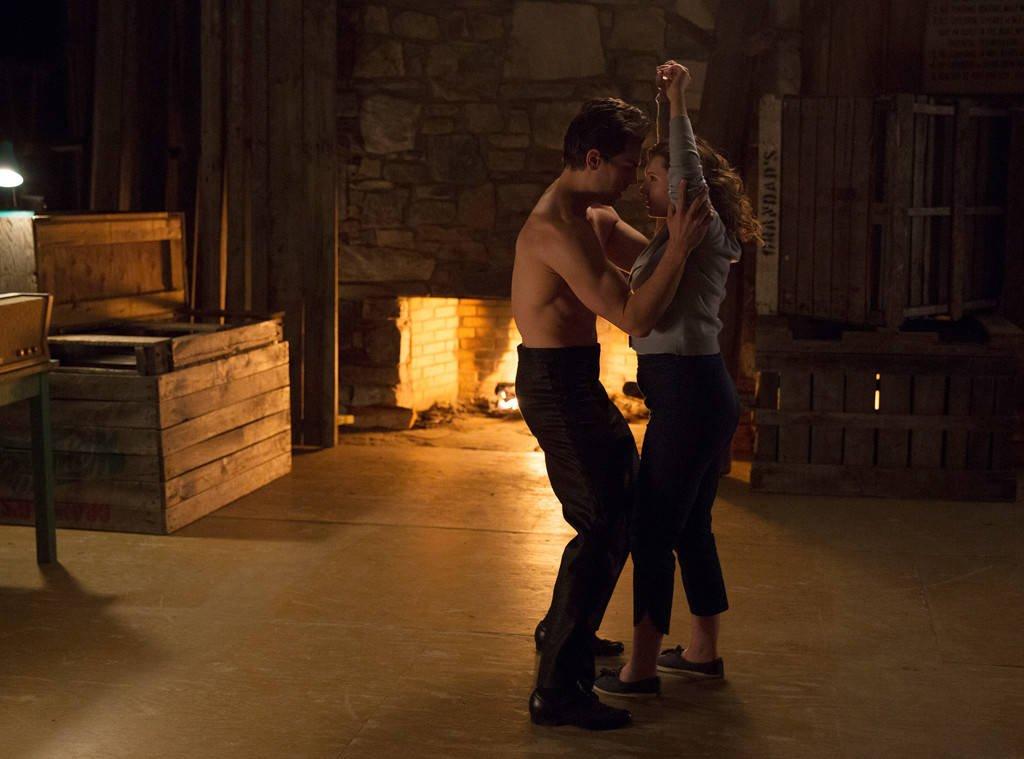 Another big change came in the storyline of  Baby's older sister, Lisa, played by Sarah Hyland. In the original, Lisa dates Robbie until she finds him cheating on her. In the remake, they two date for a hot second, but she leaves him in the dust when he's too sexually aggressive. Later, Lisa begins a friendship with a member of the band, who happens to be black. The two share a duet together on the stage at the talent show as Mr. Kellerman talks about how the world is changing. (Remember this is set in the 60's.)
There are also a ton of musical numbers sang by the cast in the Dirty Dancing remake. All of the cast members sing, but one really stood out. Katy Sagal singing "Fever" was fantastic, and we love her even more now!
What did you think of ABC's Dirty Dancing remake? Did you enjoy the changes from the original Patrick Swayze and Jennifer Gray film? Share this article and leave a comment below.
[Featured Image by ABC]