'Bates Motel' spoilers reveal big things in Season 5 premiere.
"Bates Motel" fans are eagerly anticipating the Season 5 premiere, and we've got some juicy spoilers for you. The premiere, which will air on February 20, will be everything you want it to be, and more. New characters, familiar faces, and dramatic new twists will have viewers on the edge of their seats waiting to see what comes next for Norman Bates.
As many "Bates Motel" fans will remember, Season 4 of the show ended with Norman killing his mother, Norma, in a failed murder/suicide attempt. Alex managed to save Norman before his death, but it was too late for his mother, who died in one of the most shocking and sad scenes in the show's history. Norman couldn't deal with the death of his mother, and so after her funeral his dug up her body and took the corpse home with him, where he began living in a fantasy world where his mother was still alive. After watching the premiere, there are a few things that we can report about what to expect when the show returns.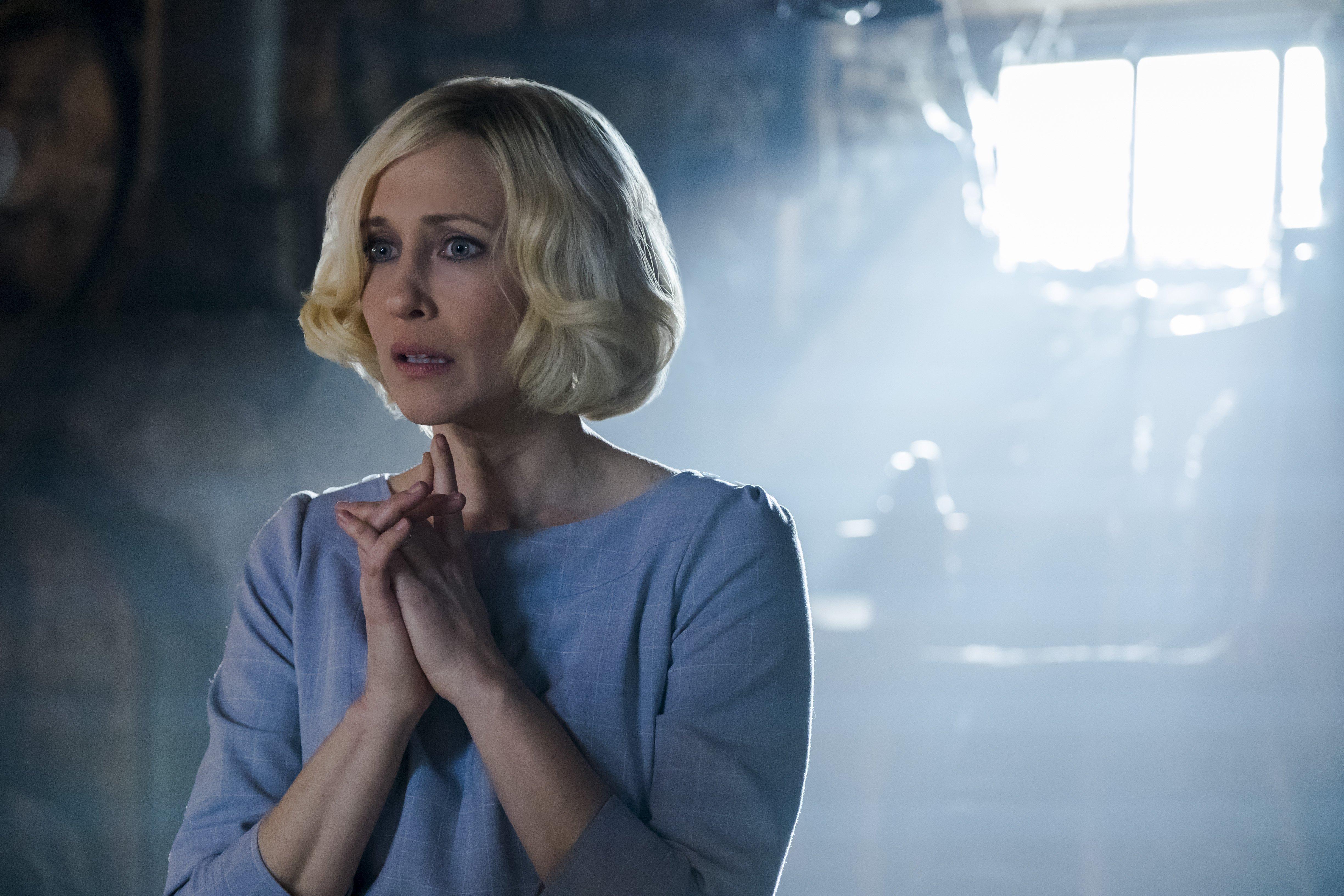 What to expect in the 'Bates Motel' Season 5 premiere.
Time Lapse
"Bates Motel" fans can expect to see a bit of a time jump from Season 4 to Season 5. It seems that nearly two years have passed since Norma's death, and while some things have changed greatly, others are exactly the same.
Norman's Mental State
Norman Bates is crazy, we all know this. His blackouts have always ended up with him doing terrible things, usually committing murder. Viewers can expect to see Norman leading a double life as his mental illness is worse than ever. In addition, Norman's list of victims will grow as the final season unfolds.
Alex Romero's Vengence
Alex Romero is no longer sheriff of White Pine Bay. In fact, he is an inmate at the local prison, and he hasn't forgotten Norma. Romero is seemingly harboring some very serious hatred for Norman, and although he's behind bars, that won't stop him from devising a revenge scheme.
Dylan and Emma's new life
Dylan and Emma left White Pine Bay to head to Seattle at the end of "Bates Motel" Season 4. The couple are still together and thriving in their new living environment. In fact, there are some big surprises ahead for viewers where Dylan and Emma are concerned.
Vera Farmiga is still very much apart of the show
Many "Bates Motel" viewers were upset by the death of Norma Bates in Season 4, as they worried that actress Vera Farmiga may not be seen on the series as much in the final season. However, Norma is still very much apart of the show, and continues to be one of the central characters driving the series.
What are your thoughts on the latest 'Bates Motel' spoilers? Are you excited for the Season 5 premiere? Share this article and leave a comment below.