"American Horror Story" is back for the second episode in Season 7's "Cult," and fans are very interested to see where this new season will go. As previously reported by Hollywood News Daily, the episode, titled "Don't Be Afraid Of The Dark," will feature a face-to-face meeting between Ally (Sarah Paulson) and Kai (Evan Peters). The two will seemingly battle it out as Ally continues to see clowns and fight her phobias.
To watch "American Horror Story: Cult" online via live stream, there are a few options. Below are links to where fans can find Season 7, Episode 2, "Don't Be Afraid Of The Dark" to watch online.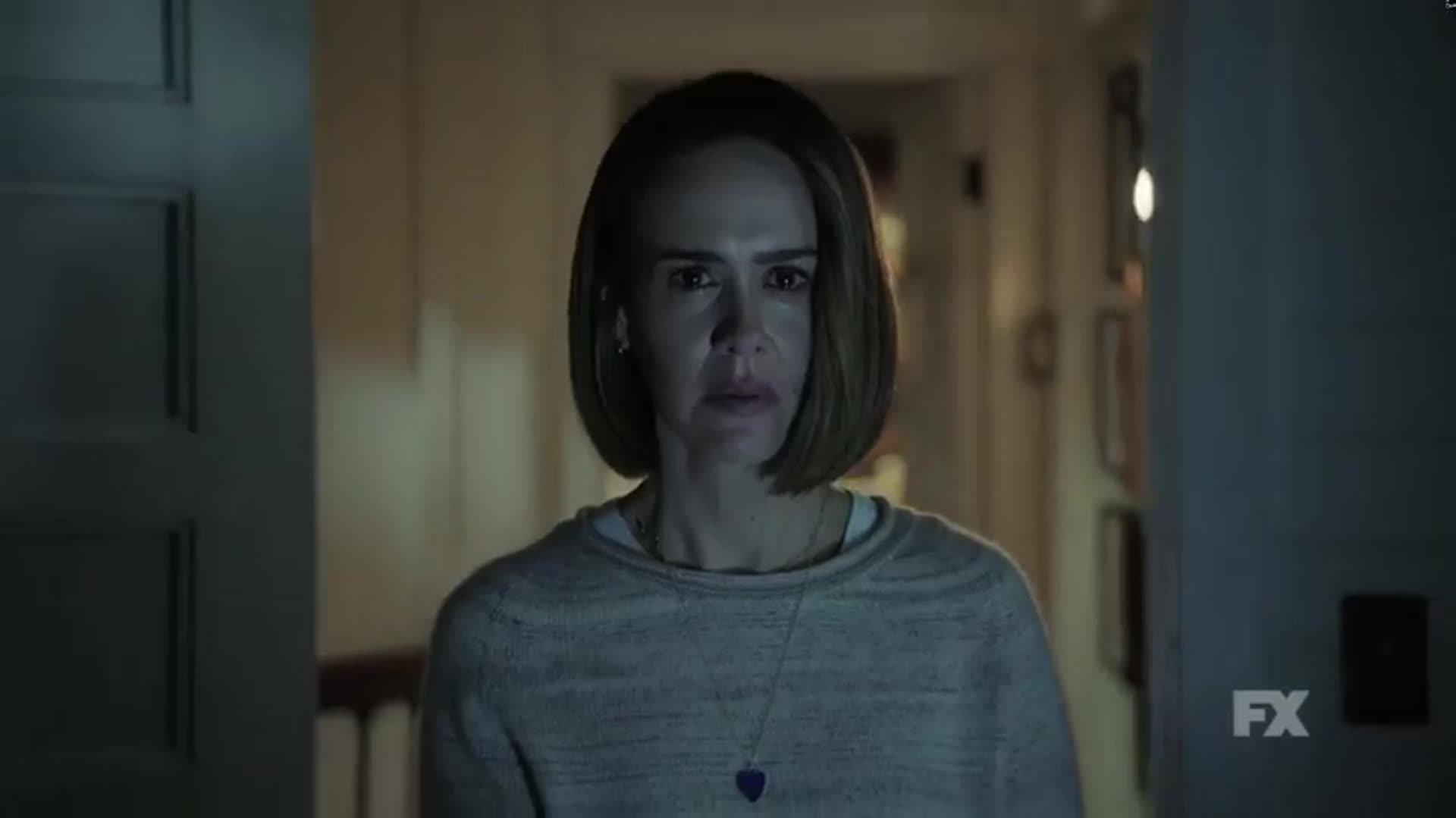 During "Don't Be Afraid Of The Dark," it seems that Ally's fears will get even worse, and she'll even begin to see the clowns in her own home, along with her son, Oz, who is also developing a fear of clowns after seeing his neighbors slashed by the creepy figures. While Ally's wife, Ivy (Alison Pill) believes the clowns are all in her wife's head, it seems that there is someone much more devious at play in the Mayfair-Richards home, and Kai, along with his sister Winter, the family's nanny, could be behind it all.
Below you'll find the information on how you can watch "American Horror Story: Cult" Season 7, Episode 2 — 'Don't Be Afraid Of The Dark'
Series: American Horror Story
Date: Tuesday, September 12, 2017
Start time: 10 p.m. ET
Episode: Season 7, Episode 2 — 'Don't Be Afraid Of The Dark'
TV Channel: FX
Live Stream: Stream 1 I Stream 2 I Stream 3
[Featured Image by FX/Youtube]