'13 Reasons Why' trailer released by Netflix
The "13 Reasons Why" trailer is exciting fans of the popular YA book by Jay Asher. The new Netflix series based off the book, will follow the story of a teenager who commits suicide, and leaves 13 cassette tapes explaining the choice to end her life to those involved.
Fans who have read the "13 Reasons Why" novel know that it's not only mysterious and intriguing, but hard to put down. The main character, a girl named Hannah, tells the story of her teen angst and depression, which eventually lead to her commit suicide, shocking those in her community. Singer/actress Selena Gomez is a executive producer on the Netflix adaptation and now fans have their first look at the series, which will begin streaming on March 31.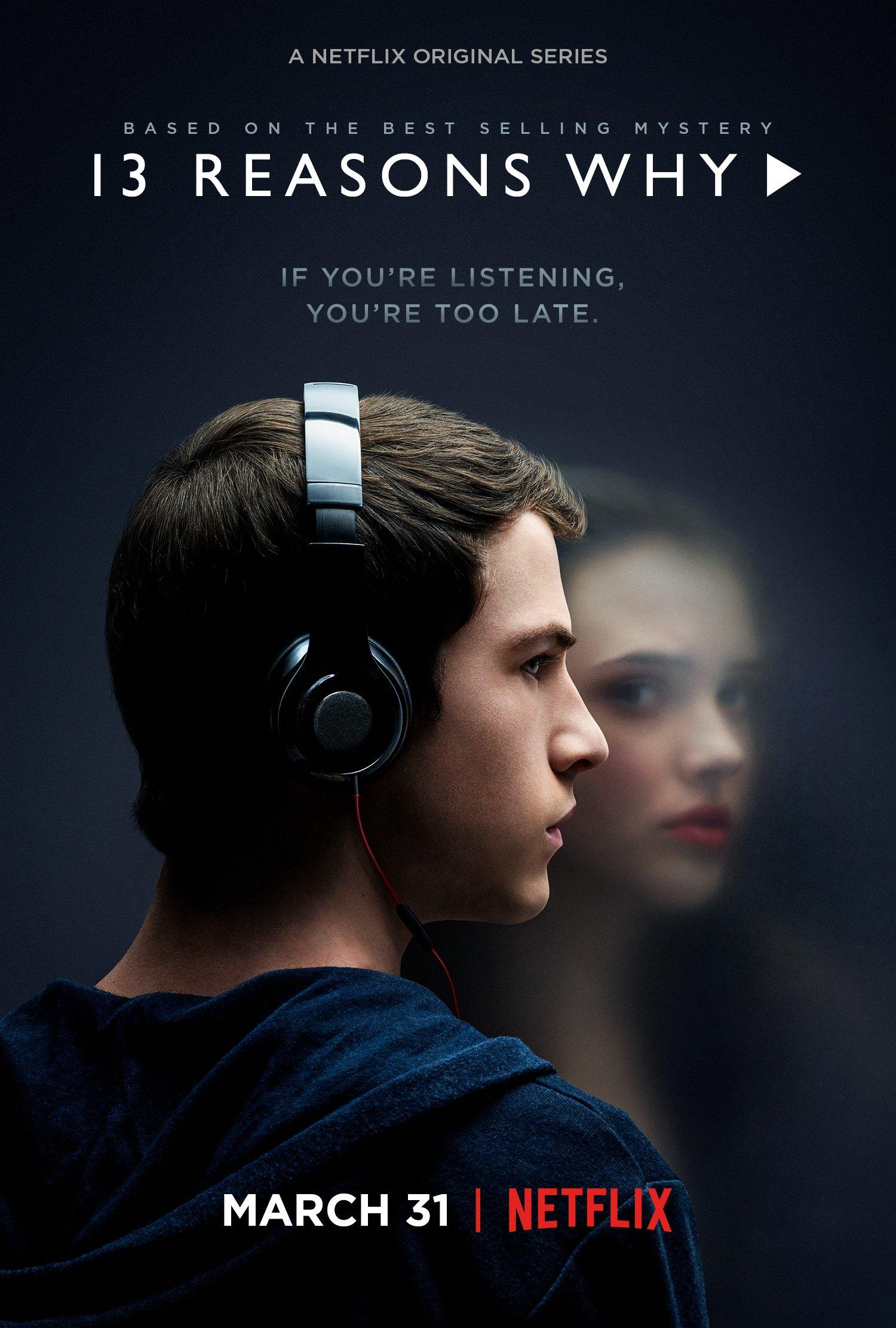 Will Netflix adapt more books into movies/TV shows?
There are many familiar faces that round out the "13 Reasons Why" cast. Actor Miles Heizer from "Parenthood," Kate Walsh from "Grey's Anatomy" and "Private Practice," and Brian d'Arcy James from "Smash" are all featured in the trailer for the new series. In addition, the role of Hannah will be played by newcomer Katherine Langford, who is sure to get some buzz from the project.
Not many details have been given about the series, but Pop Sugar reports that there will be 13 episodes in the season. Each episode will likely be based off one of the 13 cassette tapes that Hannah left explaining the 13 reasons why she killed herself. Fans are more than excited to see how the book translates to the small screen, and are thankful that Netflix took the chance to adapt it. Meanwhile, fans are hopeful that more of their favorite books could find movie/TV adaptations on Netflix, which is currently killing it with their original content.
What are your thoughts on the "13 Reasons Why" trailer? Will you watch the new Netflix series? Share this post and leave a comment below.