A new year is upon us, and that means new TV shows. Whether you're looking forward to a brand new season of your favorite television show, or just waiting for it to come back from it's mid-season break, we've got you covered. Check out our list of the TV show's we'll definitely be tuning in to in 2017.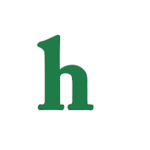 1.) Game of Thrones: Season 7 is set to debut in the summer, and judging from all the amazing spoilers we've been hearing/seeing, it looks like it is going to be the most amazing season of the show yet! We can't wait!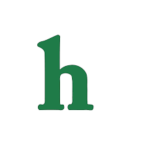 2.) Outlander: Season 3 will debut on Starz in 2017, and after that tear-jerking Season 2 finale, fans are on the edge of their seats waiting to find out what has been happening in the 20-year period that Claire and Jamie have been apart!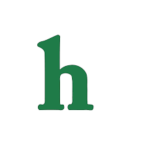 3.) Stranger Things: Season 2 of the wildly popular Netflix original is set for 2017, and we're so ready. We know there are still some strange things happening, and we need to find out what's up with Eleven!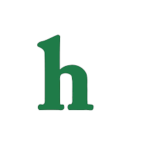 4.) The Walking Dead: After the Season 7 premiere in October where Negan brutally killed off Glenn and Abraham, the show got a bit stale. However, the second half of the season, which premieres on AMC in February, is set to be an all out war with Rick and his people facing off against Negan and The Saviors!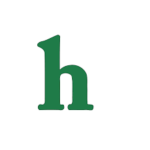 5.) This Is Us: We've totally fallen in love with this amazing show, and the mid-season finale cliffhanger still has us reeling. We can't wait for the show to resume after the new year, and to find out what is next for the Pearson family.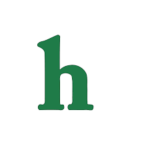 6.) Fuller House: Yes, we know the Netflix sequel series to "Full House" hasn't gotten rave reviews, but we love it because it's a great show that you can watch with your kids, and it reminds us of our childhood. Sometimes you just need some good, clean, family comedy, right?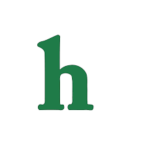 7.) Westworld: This HBO robot drama had us hooked from the pilot. We may not always understand what in the hell is happening, but we do know that the drama and weird twists and turns keep us coming back for more.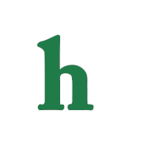 8.) The Bachelor: Nick Viall is back (AGAIN) and looking for love (AGAIN) and we really, really, really hope he finally finds it this time, because, come on…how much can one man really take?
9.) Scandal: The ABC series didn't premiere this fall with it's TGIT counterparts mainly due to Kerry Washington's pregnancy, but it will be back in January will all new episodes, and major drama!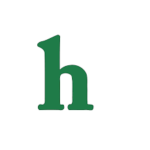 10.) How To Get Away With Murder: Speaking of TGIT, did you catch that mid-season finale? OMG! Wes is dead and Laurel is pregnant with his baby? Oh, and by the way, Annalise is being charged with Wes' murder. Wow. It doesn't get any crazier than that, right?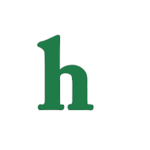 11.) American Horror Story: Okay, Season 6 was…weird and unexpected. However, the franchise is still going strong. Not much has been said about the upcoming Season 7, but we do know we'll be watching, because, well…Sarah Paulson!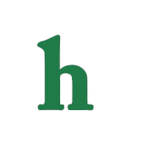 12.) It's Always Sunny In Philadelphia: The gang is back in January, and we can't wait. Seriously, Sunny is one of the funniest, and most ridiculous, shows on TV. If you're not up to date head over to Netflix and binge the past season real hard…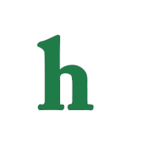 13.) The Vampire Diaries: Say what? We know, we know…the show hasn't gotten a bit sub-par since Nina Dobrev's exit. However, this is the final season, you better believe that we'll be watching the second half in 2017 to see how it all ends in Mystic Falls.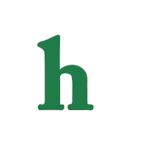 14.) Pretty Little Liars: Again, with the dragging out of the storyline, but the very last season is upon us, and we're finally going to have every answer to every question, at least we hope we will! Besides, we have to stick around to see if Ezra and Aria/Spencer and Toby/Hannah and Caleb/Emily and…whoever get together!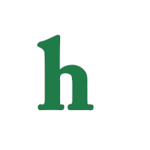 15.) Bates Motel: O.M.G. that season finale was insane. Norman has finally and officially lost his damn mind. He's killed his beloved mother, Norma, and the final season is set to bring iconic 'Psycho' character Marion Crane to White Pine Bay. Oh yeah, and Rihanna is playing the part!