"Outlander" Season 2's penultimate episode aired on Sunday night, and it set up a massive season finale, which will air in two weeks. In the episode, titled "The Hail Mary," plenty of shocking moments happened, including more than one big death!
'Outlander' Season 2, Episode 12: Shocking Moments From 'The Hail Mary'
"Outlander" fans watched as some stunning developments came to light during Season 2, Episode 12, and everyone is eagerly awaiting the season finale. We're revealing the most shocking moments of the episode. [Warning: Spoilers Below!]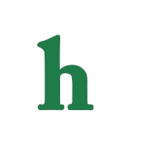 1.) Collum Returns: Collum shows up unannounced, and he is not looking well. The Laird reveals that he is dying and that his days are numbered. He tells Jaime and Dougal that his son is to lead Clan MacKenzie, and that he would like for Jaime to advise him until he comes of age. Dougal is upset, and before he can fully speak his peace to Collum, he has died.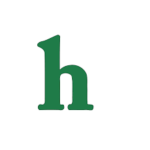 2.) Black Jack Is Back: Black Jack Randall is back. When Claire runs into Mary in Inverness she learns that Mary and Alex have gotten back together, and that Alex is very badly sick. Claire goes to check on Alex and finds that his brother, Black Jack Randall is also there to help care for him.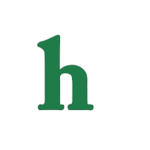 3.) Alex Dies: Alex is too far gone. Sadly, no matter what Claire does it won't be enough to save the younger Randall brother, who is nothing like his monstrous brother. He dies upsetting Mary and Black Jack.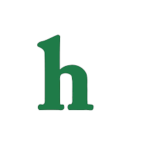 4.) Mary Gets Married: Alex's dying wish of Mary marrying his brother, Jack, is met. Mary, who is pregnant with Alex's child, will marry Black Jack and be cared for the rest of her life. Claire is on board with his decision as she knows Black Jack Randall is set to die just hours from the wedding. The two marry and Alex dies only moments later.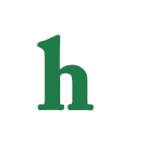 5.) The Battles Wages: Jaime tries his hardest to thwart the Battle of Culloden. However, his plans fail and his forced with the reality that the battle will happen, and that many of his men will die, likely dooming to repeat the history that Claire has come to know.
When "Outlander" returns in two weeks, it will be for the extended 90-minute Season 2 finale, which will feature the Battle Of Culloden, and likely Claire's journey through the stones, and back to her own time with Frank. It's sure to be a heartbreaking episode.
What are your thoughts on "Outlander" Season 2, Episode 12: 'The Hail Mary?' Tweet us @OMGNewsDaily or leave a comment below.