"Game of Thrones" fans were left speechless after Sunday's night's all new episode titled "Battle Of The Bastards." The penultimate episode of Season 6 was action packed to say the least, and we've got the most shocking moments for you.
'Game of Thrones' Season 6, Episode 9 Most Shocking Moments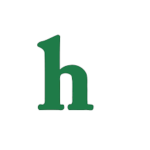 1.) Daenerys vs. The Masters: Dany really had her way with The Masters during the most recent "Game of Thrones" episode. The Dragon Queen used said dragons to burn their army, which Grey Worm killed all but one of the leaders, leaving him alive to tell the tale of the powerful queen. It was all pretty bad ass.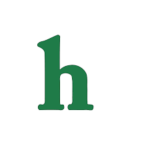 2.) 'Danyara' is born: Dany had another bad ass moment with Yara Greyjoy when she and Theon rolled into Meereen. The two seemed to bond over the fact that they were both women who had terrible fathers, and wanted to rule. The pair made a pact and Dany promised to help Yara gain the salt throne, if when she did, her people would support her claim to rule the seven kingdoms and basically clean up their act a bit. (No raiding or raping!) And just like that a new "Game of Thrones" alliance is born!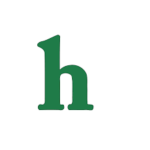 3.) The Battle Of The Bastards Is Waged: Jon Snow and Ramsay Bolton meet on the day before the war is to begin, but neither man is backing down. The war begins and it is completely brutal. So many people on both sides die, including our favorite giant, Wan Wan, who falls just after helping Jon enter the gates of Winterfell and beat the crap out of Ramsay as Sansa looks on.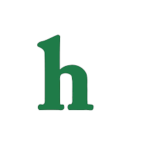 4.) Sansa's Secret Plan: "Game of Thrones" fans watched Sansa write to someone a few episodes back, but we didn't know who. Well, it was just who we thought it was, Little Finger. The man responsible for marrying off Sansa to Ramsay Bolton kept his promise to make it up to her and arrived with the army from The Vale just as the battle seemed hopeless for Jon Snow's army. It was then that Jon was able to get away and go after Ramsay on his own, and go after him he did, with a vengeance.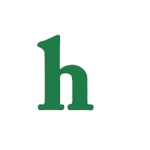 5.) Another Stark Falls: We knew it would happen. Just as Jon and Sansa's little brother, Rickon Stark is mysteriously set free by Ramsay, Lord Bolton starts firing arrows at the youngest Stark. Jon rides hard to try and save his young brother, but at the last minute Ramsay's arrow hits Rickon in the heart and kills him. Another Stark man dead and gone.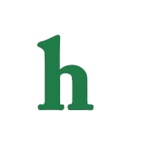 6.) Sansa's Revenge: Not only did Sansa save the day with her secret plan, but she also got herself some very sweet revenge on Ramsay Bolton. After locking Ramsay up with his starving hounds, the oldest Stark girl watched her evil husband be eaten by his own dogs, and was finally free of him. This is the moment that all "Game of Thrones" fans have been waiting for!
"Game of Thrones" fans have one more episode in Season 6 to look forward to, and the season finale is sure to be a good one, with much focus being spent on Cersei's trial in King's Landing. What will happen next? Stay tuned to Hollywood News Daily for the latest spoilers and news!
What are your thoughts on "Game of Thrones" Season 6, Episode 9 — 'Battle Of The Bastards?' Tweet us @OMGNewsDaily or leave a comment below.