"Days of Our Lives" spoilers reveal that fans will be getting a new Abigail Deveraux in the near future. Kate Mansi's role will be recast as the soap is actively seeking an actress to fill the part.
'Days of Our Lives': Kate Mansi Role Of Abigail To Be Recast
A casting call has gone out for the role of Abigail Deveraux on "Days of Our Lives" as it appears Abby will not be killed off when Kate Mansi's final air date approaches.
The "Days of Our Lives" casting call reads,  "She comes from a loving home, despite her father lack of consistency in her life. Abigail looks innocent and young but can often seems more mature in essence than her 26 years because of the difficulties she's experienced.  She's made plenty of mistakes in her life, but she tries to learn from them and has compassion for others. She's fiercely loyal and protective of her family, and she has a spark and youthful joy that endears her to everyone she meets."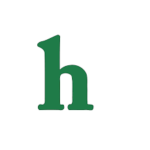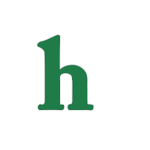 Spoiler Alert: Abigail Headed To Mental Hospital!
The description fits Abigail perfectly, and "Days of Our Lives' fans couldn't be happier that Kate Mansi's role will be taken over by a new actress, although they are sad to see the fan favorite star leave the show.
The character of Abigail is too essential to the "Days of Our Lives" story line right now to kill her off. However, The Inquisitr does report that Abigail will have a breakdown and be sent to the mental hospital as mental illness does run in her family. (Remember her grandmother Laura Horton?) Perhaps Abby will stay there until a new actress is chosen for the role.
Are you glad Abigail is being recast on "Days of Our Lives?" Tweet us @OMGNewsDaily or leave a comment below.