"Days of Our Lives" viewers are losing yet another star. Kate Mansi, who plays Abigail Deveraux on the soap is leaving the role she's held since March 2011.
Kate Mansi Leaving 'Days of Our Lives'
The Inquisitr reports that Kate Mansi has quickly become a fan favorite actress on "Days of Our Lives" and her character has had some big story lines, especially as of late.
Currently, Abigail recently gave birth to a son named Thomas, and found out that Chad DiMeras is the father. Chad and Abby are going through a rough patch right now, but that isn't going to last long. In fact, the two will soon be back together and Chad will propose to Abigail.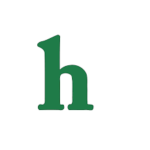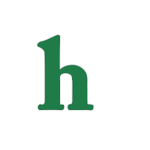 Will The Role Of Abigail Be Recast?
Reports suggest that Kate Mansi has already left "Days of Our Lives" and will quit airing sometime around May 2016 as the show films about 6 months ahead of what is currently airing.
So, now fans want to know if Kate Mansi's character will be recast, or if "Days of Our Lives" will continue the trend of killing off major characters to have them leave Salem, much like they've done with Bo Brady, Will Horton, EJ DiMera, and Daniel Jonas as of late.
"Days of Our Lives" fans are hoping for a recast so that Abigail and Chad's love story can continue to play out as well as Abby's role as a new mother. So far, Kate Mansi has yet to comment on her departure from the soap.
What are your thoughts on Kate Mansi leaving "Days of Our Lives" as Abigail Deveraux? Tweet us @OMGNewsDaily or leave a comment below.