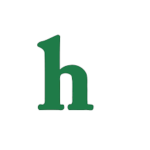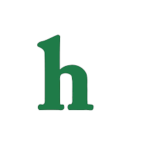 Tori Spelling took a lie detector test on television and it aired on Saturday night after Lifetime's "Unauthorized Beverly Hills 90210 Story," which if you missed it, you might want to check it out! Tori admitted many things about her life, including the fact that she hooked up with many of her former co-stars.
Tori Spelling Reveals Hook Ups With '90210' Co-Stars
Tori Spelling claims that she once dated her on-screen boyfriend, Brian Austin Green, and that she was intimate with him along with another co-star, Jason Priestley, while starring as Donna Martin on the hit Fox series. Jason later tweeted that it's no one's business regardless of what happened between them.
Spelling answered many questions about her life such as if she was only left $800K from her mutli-millionaire father's will, and that she hasn't fully forgiven husband Dean McDermott for cheating on her. Tori also claimed that everything seen on her reality show is real, and that she once kissed Luke Perry on her 18th birthday.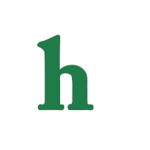 Tori's Headline Making Life
Since leaving the role of Donna Martin on "Beverly Hills 90210" Tori Spelling has lead an interesting life to say the least. The actress married a couple of times, became a reality TV star, had a highly talked about feud with her mother, Candy Spelling, and become the talk of a lot of tabloid headlines.
While Tori may be doing some questionable career moves, her celebrity lie detector did make us miss the old "90210" days and left us with some juicy tid-bits about what the cast was doing behind the scenes of the hit teen soap.
What did you think about Tori Spelling's celebrity lie detector? Tweet us @OMGNewsDaily.