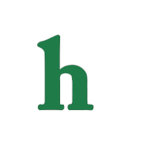 "Teen Mom 2″ star Jenelle Evans was rushed to the hospital over the weekend after she took a nasty spill in her driveway.
'Teen Mom 2' Star Jenelle Evans Rushed To Hospital
According to the Inquisitr, Jenelle Evans was out with her new boyfriend David Easom and her friend Tori and when she arrived home her driveway was flooded as the result of bad weather from the recent hurricane.
The "Teen Mom" fell in her driveway busting her knee and hitting her head. She was rushed to the hospital where she was kept over night and released with some stitches under her chin. Jenelle is said to be sore and tired, but recovering at home.
There was no word on whether or not Jenelle Evans had been drinking before the accident, but it's lucky that she had friends around her to help her and take care of her after the scary fall.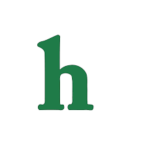 Jenelle's Wild New Man
Recently, Jenelle has started dating a man named David Easom, who like the "Teen Mom" star has his own arrest record. David has been busted for drugs in the past and even spent 4 months in prison, allegedly with Evans' ex-husband Courtland Rogers.
Jenelle has defended her new man to friends and reportedly loves being around David and having him at her home. David, like Jenelle, has two children of his own from previous relationships.
What are your thoughts on "Teen Mom 2" star Jenelle Evans' hospital stay? Tweet us @OMGNewsDaily.