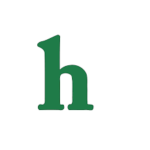 Scott Disick has entered rehab just one day after Lamar Odom was found unconscious at a Nevada brothel and is in the hospital clinging to life, Us Weekly reports.
Scott Disick Checks Enters Rehab
It seems that Scott Disick may have been scared that he could be next if he didn't stop the drinking and the drugging, so he decided to enter rehab, something he's done multiple times before but hasn't seemed to have worked.
Hollywood News Daily has reported in the past that Scott's ex-girlfriend Kourtney Kardashian has wanted him to finish a rehab program for a long time, and if he can straighten himself up it would not be a surprise to see Kourtney and Scott get back together and raise their three children, Mason, Penelope, and Reign.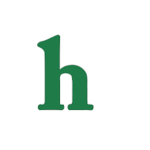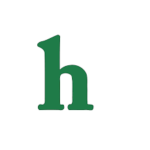 Lamar Odom Fighting For His Life
Meanwhile, all the focus is currently on Lamar Odom. Lamar is reportedly on life support as his organs are allegedly failing due to a lethal combination of herbal Viagra and cocaine. Alcohol and other drugs could be possible factors as well.
Lamar's ex Khloe Kardashian rushed to his bed side in Las Vegas upon hearing about his health crisis and brought sister Kim Kardashian and mother Kris Jenner with her. Kourtney Kardashian stayed at home with all the kids, including Kim's daughter North West, and Rob Kardashian and Scott Disick arrived in Nevada to sit at Odom's bedside as well. Lamar Odom's former LA Laker teammate Kobe Bryant also reportedly rushed to see Lamar and pray with the Kardashian family as well.
We're so glad that Scott Disick is seeking treatment for his addiction issues and continue to hope for the best when it comes to Lamar Odom's health. What are your thoughts on the latest Kardashian family craziness? Tweet us @OMGNewsDaily