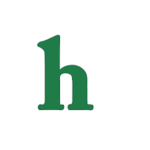 Khloe Kardashian and Lamar Odom have officially called off their divorce. The couple, who split in 2013 were never officially divorced and after Lamar's recent tragedy and hospitalization that couple have decided to end their divorce proceedings and give their marriage another try.
Khloe Kardashian and Lamar Odom Call Off Their Divorce!
According to TMZ, Khloe Kardashian's lawyer, Laura Wasser, went before a judge on Wednesday morning to ask that the divorced papers that her client and Lamar Odom both signed to end their marriage be dismissed. The file was reportedly waiting to be processed and signed by a judge, so the pair were cutting it close.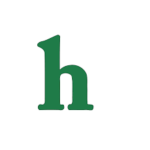 Khloe Vows To Stay By Lamar's Side
Wasser's request was granted and now the divorce is dead. The couple have allegedly grown closer together after Odom was found unresponsive in a Nevada brothel after taking a combination of herbal Viagra and cocaine. Lamar was on a ventilator and clung to life as it looked bleak. Then a miracle happened. Odom opened his eyes and spoke to Kardashian.
Khloe Kardashian has vowed to stay be Lamar Odom's side as he recovers from his health crisis and is said to be shelling out quite a bit of money for his care and recovery. It looks like if Lamar can get back on the right path he and Khloe have a real chance at a life together again, which is something that many fans have been hoping for.
What are your thoughts on Khloe Kardashian and Lamar Odom calling off their divorce? Tweet us @OMGNewsDaily.