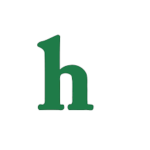 Kate Gosselin's ex-husband Jon Gosselin was spotted with his ex-girlfriend Hailey Glassman for the first time in 6 years, and everyone is wondering what is going on with them. Are they friends, back together, or trying to get some publicity?
Jon Gosselin and Hailey Glassman Spotted Together
Radar Online reports that it's been nearly 6 years to the day since Jon Gosselin and Hailey Glassman announced their split, and now they've been seen together walking the streets of New York City.
Fans may remember that Jon began dating Glassman, who is 10 years his junior, after his divorce from Kate Gosselein. Hailey was very young at the time and is also the daughter of Kate's good friends. Hailey's father is also the surgeon that performed her tummy tuck after she gave birth to her sextuplets. Jon lived with Glassman's parents after his divorce and hit it off with Hailey when she came home from college, sparking quite the controversy at the time.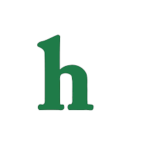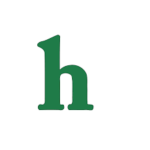 Trouble For Kate Gosselin?
However, sources reveal that Jon Gosselin and Hailey Glassman's reunion wasn't romantic. In fact, Jon wants to use Hailey's services to help his image. "Jon reached out to Hailey again because he's looking for some help with publicity and press. Jon really trusts her."
Hailey Glassman is reportedly an up and coming publicist in NYC and a brand specialist. When she heard from Jon she offered to help him. Could he be looking for a way back in to the spotlight, or perhaps just trying to clean up his image to gain custody of his children from Kate Gosselin?
It's odd to see Jon Gosselin and Hailey Glassman together again, and it could spell trouble for Kate Gosselin. What are your thoughts on the situation? Tweet us @OMGNewsDaily.