"Grey's Anatomy" is one of the best TV dramas of all time. It makes us laugh and cry nearly every episode. While the medical part of the show keeps it new and exciting, it's the couples and relationships that leave us wanting more and tuning in week after week.
'Grey's Anatomy': The 10 Best Couples
After 11 seasons, and more on the way, "Grey's Anatomy" fans have seen their share of relationship drama, amazing moments, and heartbreaking splits. We've ranked the best couples from the series. Check them out below.
10. Callie and George — Callie and George's marriage didn't last long, and it may have been all wrong, but it made us fall in love with Miss. Callie Torres, whom has become an essential part of the "Grey's Anatomy" cast.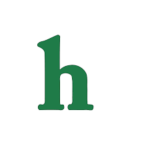 9. Bailey and Ben — Everybody loves Bailey! So, when she finally found someone who understood her, loved her, and was there for her in the hot Dr. Ben Warren, we were totally on board. Also, we love that Miranda Bailey inspired her man to become a surgeon himself!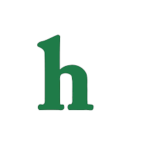 8. Cristina and Burke — Burke was the first man to tear down Cristina's tough walls, and make us see that behind that tough exterior, there was a passionate and loving woman.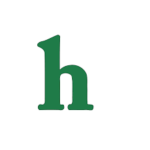 7. Alex and Izzy — Alex and Izzy were the couple we thought would get together right off the bat. Although it took them quite sometime to get there they actually had a really sweet, but brief relationship, which ended with Izzy getting cancer and leaving Seattle for good. It was an unhappy ending to a relationship that was just never the right fit.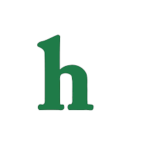 6. Mark and Lexie — Little Grey and Sloan, what can we say. They were a fun couple to watch without a doubt, but their ending was so tragic that it hurts to think about. They let the little things in life force them apart, and by time they were ready to be together again the devastating plane crash happened, and they both lost their lives.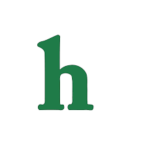 5. Callie and Arizona — These two have been through so much together and we think they're not officially over yet. Lost limbs, cheating, car accidents, surprise pregnancies. You name it, they've dealt with it. There is still some love between these two amazing women and we predict a reunion is to come.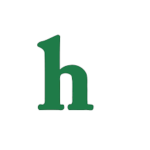 4. Izzy and Denny — Oh, Denny. He was such a dreamboat, wasn't he? Unfortunately for Izzy she met him while he was in the hospital dying from heart failure, and even though she put her career on the line to try and save him he died anyway in one of the most tear jerking episodes of "Grey's Anatomy."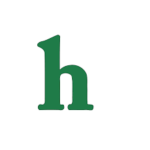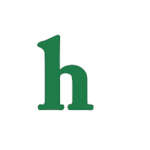 3. Cristina and Owen — They met over an icicle and their attraction was strong. Owen completely shook Cristina's world, supported her surgical career, and finally let her go when he realized it was time for her to fulfill her destiny.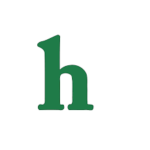 2. April and Jackson — We love them! She's adorable, he's super hot and they're totally cute together. They started out as best friends and ended up in bed together. After months of sneaking around they decided to end their relationship and April planned a wedding to another man. However, Jackson couldn't keep his feelings aside and interrupted her wedding to tell her he loved her. The two ran off together and got married and later pregnant, but when their baby died it took a toll on the couple. We're still rooting for them in the coming seasons.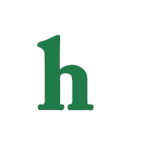 1. Meredith and Derek – Mer/Der is always number 1 to us. Although Derek Shepherd's death is still very fresh and shocking in our minds, Meredith and Derek will forever be the best "Grey's Anatomy" couple. We just don't know how she'll go on without him.
Who is your favorite "Grey's Anatomy" couple? Tweet us @OMGNewsDaily.