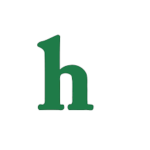 "Glee" fans are both looking forward to and dreading the series finale, but the memories of the amazing and ground breaking show will live on with fans, and likely generations to come thanks to Netflix.
Looking back on the best "Glee" moments fans can't help but think of all the romances the choir room as sparked over the years. Some have been so bad (Kurt and Brittany, anyone?) and some have brought us to tears.
Check out our list of the top 10 best "Glee" couples before the big series finale on Friday.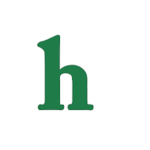 10. Artie and Kitty — This was a bit of an odd pairing, but Artie slowly changed Kitty's bad attitude and tolerance towards people that were different from herself. It didn't last of course, but it was cute for awhile.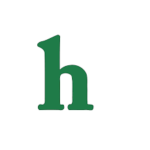 9. Marley and Jake — When shy girl Marley landed the bad boy hottie at McKinley it seemed doomed from the start, but Marley touched something in Jake's heart that made him a better person than he could have ever hoped to be.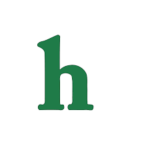 8. Quinn and Sam — When these two blondies got together they were not only adorable, but sweet as could be. Their short lived romance turned in to a post-breakup friendship that will last a lifetime.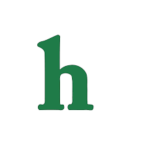 7. Mike and Tina — When Mike Change and Tina Cohen-Chang fell in love at Asian camp they were totally cute. Their story line was sweet and lasted throughout Mike's senior year. In fact, Tina is the one who convinced Mike's dad to allow him to follow his dreams and study dance in college.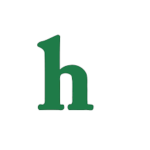 6. Sam and Mercedes — Sam fell head over heels for Mercedes while they were in high school. The couple first kept their romance a secret and then went public. However, when Sam left school for a short period Mercedes moved on. The couple were off an on until Mercedes graduated, then again when Sam came to live in New York, but were forced to say goodbye when Mercedes left to go on tour. Something tells us it isn't over for these two…
5. Quinn and Puck — After all the drama they went through when Quinn got pregnant with the couple's daughter Beth, and then gave her up for adoption to Rachel's biological mother Shelby, the two reunited and fell in love again, and it was awesome.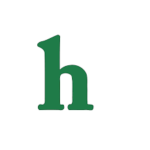 4. Will and Emma — Mr. Shue and Ms. Pillsbury were like the two hottest teachers at McKinley, so their attraction was so obviously going to happen. When Will finally got the courage to leave his terrible wife Teri, Emma was there to help him pick up the pieces of his life, and become the man he had always striven to be. They are now the proud parents of an adorable little red headed baby.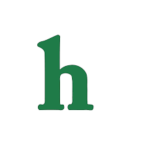 3. Brittany and Santana — These two best friends turned wives were one of the most iconic relationships of "Glee." Watching them get married, fight adversity, and overcome their own issues was a great joy of viewers.
2. Kurt and Blaine — The fan favorite couple known as "Klaine" make us laugh and cry. After being bullied, feeling like an outsider, and overcoming so many obstacles, Kurt finally found his soul mate in Blaine, who ended up being his husband in the final season.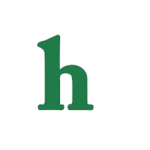 1. Rachel and Finn — Of course "Finchel" is going to be number one. The entire show is built around Rachel and Finn's relationship. Sadly, with the death of Cory Monteith, the show's endgame has changed, and when fans are watching the series finale, they'll know it was a plan B, and that this couple were supposed to live happily ever after. R.I.P. Finn.
Who was your favorite "Glee" couple? Tweet us @OMGNewsDaily or leave a comment below.