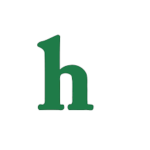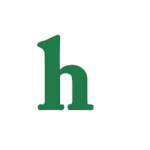 Will and Jada's response to Willow photo will shock you
Willow Smith is 'mature enough' to make her own decisions according to her parents who don't have much to say either way about their thirteen-year-old daughter's recent sexy bedroom photo posted on Instagram.
Who are they, Will and Jada Pinkett Smith to tell Willow Smith 13, who she can hang out with and what she can or can't be doing?
Sources close to the Smith family stated to celebrity news site TMZ that Will and Jada Smith are cool with whatever Willow decides to do because they feel she is"very mature".
It is also reported that they feel the sexy bedroom photo posted by Hannah Montana co- star and family friend Moises Arias, 20, was just innocent fun … an expression of art.
Will and Jada Smith are not concerned about Willow's relationship with Moises Arias because they have known him for years, in fact he is best friends with the couple's 15-year-old Jaden.
It is all good for Willow Smith…Or is it?
Recent reports also reveal that according to the Los Angles police department the photo is not in the least bit illegal, just extremely creepy.
But, Willow Smith's mom and pops are not worried then we guess it is okay, because what best friend of a brother would ever make a move on a little sister???
This news has raised many eyebrows today and popular opinions reveals that Willow Smith needs to be put in check, and Will and Jada Smith should rethink their parenting styles… 13-years-old does not equal maturity enough to make their own decisions, no matter how good a child appears.
Share your thoughts on Willow Smith, her photo and Will and Jada's careless, carefree response to the matter.