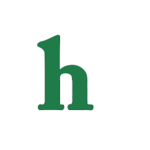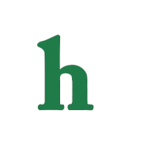 "The Walking Dead" season 4 has been anything but happy, and in Sunday's finale it may get worse than ever before.
'The Walking Dead' season 4 finale spoilers: Are there cannibals at Terminus?
Some fans of the comic books believe that Terminus, which was supposed to be a sanctuary for survivors could be full of people eating cannibals.
Fans watched as Maggie, Glenn, Bob, Sasha, Eugene, Abraham, and Rosita all arrived at Terminus in the latest episode, but in the season 4 finale, it seems that Terminus is not what they all imagined.
A synopsis for "The Walking Dead" season 4, episode 16 titled "Brutality" reveals Rick will come face to face with "a shocking form of brutality." Will it be cannibals?
Is Beth at Terminus?
Are the residents of Terminus leading survivors to their settlement with offers of peace and safety only to kill them and eat them?
And if so, are these the people who have taken Beth? It will all come to a boil, and start a brand new chapter which will lead into season 5 on Sunday night at 9 p.m. on AMC.
Do you think Terminus is full of cannibals on "The Walking Dead?" Tweet us @OMGNewsDaily or leave a comment below.