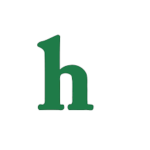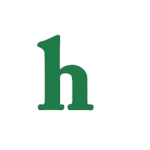 "True Blood" fans are gearing up for the 7th and final season of the hit HBO show, and the end is drawing near.
'True Blood' season 7 spoilers: Who will die?
While spoilers have been hard to come by, there have been a few little tidbits, like that Eric Northman (Alexander Skarsgard) is still alive have given here and there, and one big theme for the last season will be death.
"True Blood" star Ryan Kwanten, who plays Jason Stackhouse, recently revealed that some fan favorite characters will die this season, leaving fans nervous.
'True Blood' tying up the loose ends
HBO has the difficult task of tie up all the loose ends, and most likely bringing Sookie and Bill back together in some way.
After the season 6 finale, and big time leap, it seems this season will be all about resolving the current issues, as well as finishing the characters stories, whatever they may be.
Will Sookie and Bill end up together, or will Bill die and end his years on Earth? Will Jason find his true love? Will Sookie loose her fairy powers and finally be "normal?"
We're so bummed to see "True Blood" go, but so excited to find out how it all ends.
What do you want to see happen in "True Blood" season 7? Tweet us @OMGNewsDaily or leave a comment below.