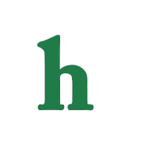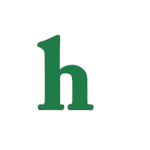 "True Blood" season 7 is right around the corner, but it's not looking good for the citizens of Bon Temps, including our favorite characters, human and supernatural alike.
'True Blood' season 7 teaser trailer looks grim
In the first teaser for the final season, it seems the "sick vampires" are ravaging the town and making the citizens turn on one another.
Sookie's voice is heard revealing the despair and shock that the government has left all the townspeople for dead and offered no aide for any survivors.
"There's no one left," she says in the clip as Sam, Jason, Alcide, and Andy stand behind her.
Who will die in the final season?
But don't freak out just yet "True Blood" fans. We also get a glimpse of Tara, Jessica, Bill, Lafayette, and others in the new season 7 teaser trailer.
So, far we know that a lot people are going to die in this final season, but which one of our beloved characters will we be saying goodbye to, and where is Eric Northman?
We can't wait to find out how this all goes down when "True Blood" season 7 premieres on HBO on Sunday, June 22, 2014.
What did you think of the "True Blood" season 7 teaser trailer? Tweet us @OMGNewsDaily or leave a comment below.