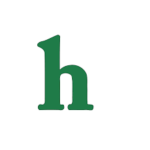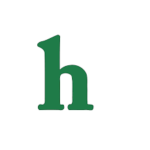 Fans were shocked to learn that Rob Kardashian didn't attend Kim Kardashian's wedding even though he was in Florence seemingly ready to take part in the celebration. Now, the reason for his quick departure has reportedly been revealed.
The reason Rob Kardashian skipped Kim Kardashian's wedding revealed
Although Rob Kardashian flew to Paris and Florence for Kimye's big wedding, he quickly left and booked it back to L.A. before the wedding even happened, but why?
According to Hollywood Life, Rob Kardashian had a fight with Kim Kardashian just before her wedding. The siblings allegedly argued about his weight, which has been a hot topic all week since Rob was spotted out in public for the first time in months.
Kim hurt Rob by making comments about his weight
"Kim was bashing Rob about his weight and how he would ruin the pictures that would be taken with the family. It got back to Rob and he called her out," a source revealed.  "Rob said he was sickened by Kim and Kanye's display of wealth and clothes and beauty and called it 'superficial bullsh*t,' but Kim was pissed that Rob hadn't made an effort to drop any weight over the past few months. Rob basically thinks Kim cares about him only for his appearance and he said he'd 'make life easier' for her and just leave," the source added.
It is obvious that Rob Kardashian is having a very hard time right now. He's seemingly is down on his luck, feeling self-conscious about his weight, and has to be hurt by his family after this latest argument.
The Kardashian's should be supporting and trying to help Rob right now, not cutting him down further.
What do you think about Rob Kardashian arguing with Kim Kardashian over his weight before her wedding? Tweet us @OMGNewsDaily or leave a comment below.