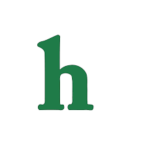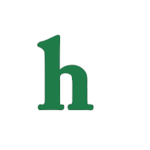 The "Teen Mom 2" reunion is going to be intense. Not only is Adam Lind out to set the record straight, but he's calling out Chelsea Houska and her dad, Randy, in the process.
'Teen Mom 2': Adam Lind accuses Chelsea Houska of sleeping with his brother
Adam says that Randy has been immature by bashing him online for things like his hair cut, and more.
Meanwhile, he says he's treatment of Chelsea comes from things she's done in the past.
Lind says that while pregnant with their daughter, Aubree, Chelsea had sex with his best friend. Adam also revealed that Chelsea slept with his very own brother!
Adam is ready to tell his side of the story
WOW! Someone was out to do some truth telling during the reunion. While Chelsea Houska didn't deny her actions, she did say that most of that was in the past and before she knew Adam.
Randy also made a point to say that Adam slept with one of Taylor's friends (Chelsea perhaps?) while she was pregnant with baby Paislee.
The "Teen Mom 2" dad also revealed that he hasn't been drinking and that he and Taylor were getting along great. HOWEVER, this was filmed before Adam's recent break up with Taylor, which is said to be a bit messy.
Meanwhile, Adam tells Dr. Drew that MTV only focuses on the bad aspects of his life, while the focus on the good of Chelsea's life.
What do you think about Adam calling out Chelsea and Randy Houska? Tweet us @OMGNewsDaily or leave a comment below.