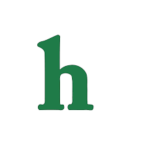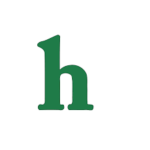 Shameless Season 5 has an official return date according to the Showtime release schedule, fans can look forward to catching back up with the Gallagher family on January 11, 2015.
Showtime announces Shameless Season 5 debut date
Just as you are getting past all of the holiday hustles and hassles and really sinking into winter Shameless fans can look forward to the official return of Shameless Season 5.
Sunday night's o Showtime will find fans kicking back by the fire to enjoy new episodes of their favorite made for cable shows with Shameless, House of Lies and Episodes.
Where will 2015 find the Gallaghers on Shameless?
Shameless Season 5 will catch up with the Gallagher family finding the entire family back to their shockingly dysfunctional ways. William H. Macy is back as the alcoholic father of many Frank Gallagher and Emmy Rossum as daughter Fiona. Dermot Mulroney and Steve Kazee and Sasha Alexander will guest star on Shameless Season 5.
When we left off last on Shameless Season 4 there was quite the turmoil with all, Frank was back on the bottle, was he ever really off, Fiona is having an identity crisis and the kids are tripping up left and right basically trying to raise themselves and survive in the screwed up environment they are forced to live in.
Oh, and let us not forget the re-appearance of Jimmy/ Steve, Fiona's ex who disappeared off the face of the earth, or so we thought. That ought to bring some crazy drama for Fiona.
It is speculated that Fiona is going to get involved with her new boss, which is when we believe as soon as Fi thinks things are going well for her enter Jimmy Steve.
Who is ready for some guilty "Shameless TV" in 2015?