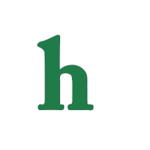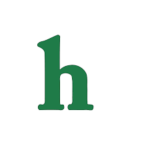 Selena Gomez has unfollowed the Jenners, Kendall and Kylie, on Instagram, but why?
Selena and The Jenners no longer BFFs?
Just one week after Selena was spotted hanging with Kendall and Kylie Jenner at Coachella, having lunch with the girls in L.A., and partying at Diddy's son's birthday bash, is their friendship over already?
It seems there could be a case of mean girls going on with Selena and the Jenners. Could Gomez's bad boy boyfriend, Justin Bieber, be to blame?
Justin Bieber to blame?
Selena Gomez has already lost Taylor Swift as a close girlfriend after rekindling her relationship with Justin Bieber, has he had something to do with her losing Kendall and Kylie Jenner as friends too?
We can't wait for details to trickle in about why Selena and the Jenners are allegedly feuding, but in the celebrity world, unfollowing someone on social media is cause for serious speculation.
What do you think about Selena Gomez unfollowing The Jenners? Do you think she's fighting with Kendall and Kylie? Tweet us @OMGNewsDaily or leave a comment below.