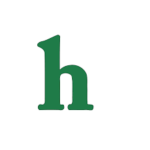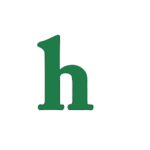 Kris Jenner to manage Selena Gomez
Selena Gomez is reportedly in major business talks with Kris Jenner about making Jenner her new manager.
Things have really been taking an interesting and disturbing turn for Selena Gomez lately. Gomez just recently fired her parents as her manger and is now talking quite seriously with Kris Jenner about taking over the position.
This could very well explain the newly founded BFF camaraderie that has recently formed between Selena and Kris and Bruce Jenner's daughter Kendall and Kylie Jenner.
As previously reported, Selena made a quick business decision last week to remove her parents from the payroll because she feels she needs to move her career t the next level and feels maybe that  Keeping Up With the Kardashians' star Kris Jenner, 58, may just be the person to help her advance to where she is ready to be professionally.
Is Selena Gomez making the right move with her career?
Sources close to Gomez stated that Selena believes "it would be best to stay close to people who are managing her friends careers."
It is just interesting that Selena Gomez has made such huge decisions just after her reconciliation with Justin Bieber, and the news that her family and friends have been voicing their concern about her relationship with him, to the point of considering staging an intervention.
"Both Justin and the Jenner sisters have given their best pitches and Selena is highly considering working with either Scooter [Braun] or Kris," said the source.
"One thing that is good out of this situation is that she's really taking her time in making the decision. But both of them definitely have first dibs.
"It shouldn't come as much of a surprise but Scooter Braun is definitely on the top of the list as the person who will end up managing Selena's career."
Do you think that Kris Jenner could help, or harm Selena Gomez's career?