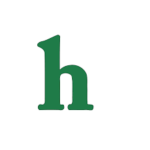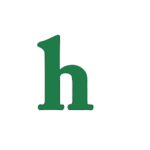 Selena Gomez gives her parents the axe from her buisness affairs
Selena Gomez has fired her mom and step father, Mandy and Brian Teefey as her managers relieving them of all their duties when it comes to her career.
This is just one more clue according to those close to Selena Gomez that she is on the brink of spiraling completely out of control these days.
.Those close to Selena have been stating that they have been concerned about Selena's recent choices and behavior, particularly since she has reunited with teen idol Justin Bieber.
It has been rumored that Gomez's family have been trying to sway Selena away from reuniting with Justin Bieber because they feel Bieber is not good for Selena.
Celebrity news sites have reported that Selena claims that she released her parents from her payroll because she feels she has out grown them, believing she is old enough to choose a more professional management team.
Selena's rep claims that there is not an issue between Selena and her parents about the management decision, and that she is still searching for the right fit for her and her career.
Is Justin Bieber behind Selena's choice to cut family ties?
Coincidentally, this news comes soon after the news release that Selena Gomez's friends and family are ready to stage an intervention for the 21-year-old "Come and Get It" singer.
Gomez was spotted earlier this week looking very shaky on her feet while entering Justin Bieber's recording studio.
Friends of Selena Gomez allegedly feel an intervention is necessary for Selena due to her "toxic" relationship with Justin Bieber, as well as other issues that go along with that, whatever they may be.
Is Justin Bieber behind Selena Gomez's recent decision to push her family out of her business, if so how far will Bieber go to get Selena Gomez all to himself?
What do you think about Selena Gomez firing her parents, is she headed for big trouble?