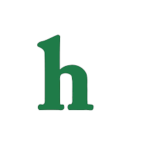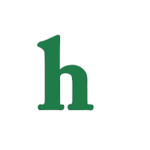 Rob Pattinson dating a model?
Robert Pattinson has reportedly moved on once and for all from his relationship heartache with Kristen Stewart, and started a new romance.
It has bee reported that Robert Pattinson is finally completely over KStew and is now dating model Imogen Ker.
The new alleged celebrity couple were spotted together leaving a trendy LA club looking quite comfortable together.
Sources reveal that that Robert Pattinson,27, as introduced to the 22-year-old model by a mutual gal pal Dakota Fanning.
Witnesses stated that Robert Pattinson and Ker were spotted leaving The Little Door last Friday night around 1 a.m., but also revealed that this is not the first date the new couple has been on recently.
Is Rob getting serious about someone new?
The same sources also reveal that Rob and Ker were out the weekend before at the 1970s themed bar Good Times At Davey Wayne in Hollywood.
"He was leading her out; it was romantic," Us' source says.
Will Imogen Ker be the new woman in Robert Pattinson's life now, it remains to be seen.
Later this month both Robert Pattinson and Kristen Stewart will both be at the Cannes Film Festival where they both have new films premiering.
Rumor has it Kristen and Rob will be reuniting in Cannes, because they have decided to rent a Villa together for their stay.
Does this mean they have decided to be friends, or is a serious relationship talk coming soon?
Would you like to see Robert Pattinson and Kristen Stewart back together, or should Rob just move on and be happy?