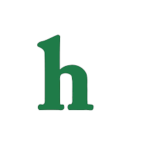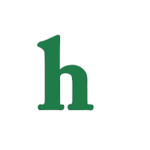 Rob Pattinson reveals his true feeling about fame
Robert Pattinson has revealed that he really loves his job, he just does not like being photographed, or being famous.
The actor who made female hearts swoon as Edward Cullen in the hit Twilight Saga films recently stated during a n interview at the Cannes Film Festival.
"I'm just trying to not be in stupid gossip magazines, basically, and I think the best way to do it is never be photographed ever,"
Robert Pattinson was in Cannes where he was debuting two new movies: The Rover and Maps to the Stars.
"As I get older, I just get more and more and more self-conscious about getting photographed. I don't know why. I've done it too many times and now I feel like everyone can see through me," continued Robert Pattinson.
Life past Twilight for Robert Pattinson
Now the popular film star claims he is being more selective with his film roles and chooses projects based solely on working with certain directors.
"I sort of had a bit of a list," he reveals. "The things I'm going to do next I've said yes to them before I've even seen a script. I don't like the idea of trying to make movies as, like, a vehicle."
The star continues, "Also, I don't really know who my audience is. I don't know if I have an audience. Outside of Twilight, I don't know."
As previously reported, Robert Pattinson, who recently turned 28-years-old dished on his former Twilight days, and revealed that he believes he's too old to do another film in the saga should the opportunity arise.
But it was fun while it lasted, and what a crazy ride!
What do you think about the new mature Robert Pattinson?