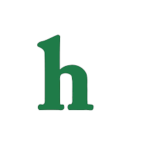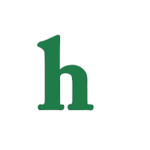 Robert Pattinson, who recently turned 28-years-old dished on his former Twilight days, and revealed that he believes he's too old to do another film in the saga should the opportunity arise.
Robert Pattinson: I'm too old for Twilight
"No one thought [Twilight] was going to be a big deal," Rob recently told Variety. "We thought it was going to be like Thirteen. I couldn't do another Twilight movie. I'm too old."
Robert Pattinson may have just broken a million hearts with that statement, but let's face it…the Twilight craze is over, and for that matter so are Rob and his co-star, Kristen Stewart.
The Twilight craze is over
Rob and Kristen split last year and it would probably be beyond awkward to jump back into a role where they're supposed to be the two most in love people/vampires of all time.
Don't get us wrong, we love Twilight, but it's time has passed, and Rob's right. He can't play a teenage vampire forever.
What do you think about Robert Pattinson saying he's too old to star in another Twilight film? Tweet us @OMGNewsDaily or leave a comment below.