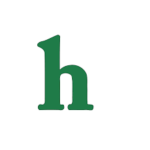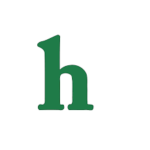 Rob Kardashian was in tears after skipping sister Kim Kardashian's wedding to Kanye West on Saturday.
Rob Kardashian in tears after skipping Kim and Kanye's wedding
Rob allegedly had a fight with the bride after he heard that she was saying he would ruin her wedding photos due to his increased weight, which has been a sensitive issue for Rob for the past few years.
Rob Kardashian was allegedly in tears as he fled back to L.A. quickly and did not stay for Kim Kardashian and Kanye West's wedding.
Rob's isolation from the Kardashians
The fact that the family, especially Kim and Kanye, let Rob leave feeling hurt, and not celebrating the huge family moment with his loved ones.
Fans have become increasingly worried about Rob Kardashian's health, not only physical, but mental as well. He seems very isolated from his family and friends, and we hope he can get it together for his own sake, and have the support of his family as well.
What do you think of Rob Kardashian being in tears after leaving Kim Kardashian's wedding? Tweet us @OMGNewsDaily or leave a comment below.