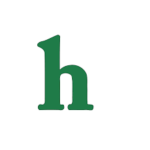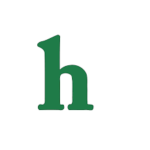 Rob Kardashian has a secret son? We've all heard the rumors that the youngest member of the Kardashian family may have a love child, but Rob and the family have dismissed the claims.
Rob Kardashian tweets about secret son again!
However, Rob has tweeted (again) and deleted more cryptic messages about his "son," leaving fans wondering if Rob Kardashian has been hiding a love child somewhere, Radar Online reports.
The rumors heated up last July when Kardashian tweeted that he was spending Independence Day with his son, leaving fans in a frenzy wonder what, and who, the "Keeping Up With The Kardashians" star was talking about.
Later, Rob dispelled the rumors saying that it's a running joke between himself and his close friends and family members, and that he does not, in fact, have a son.
Rob Kardashian confuses fans with his "joke"
Okay, so maybe it is a joke, but then Rob Kardashian tweeted again, on Sunday, about his "son" and asked fans for suggestions about what movie to take him to!
"I'm about to go pick up my Son from the port and can't wait to watch a great movie with him ,, Suggestions anyone ??? He's 6," Kardashian wrote, and later deleted.
The case of Rob Kardashian's alleged secret son is heating up again, as fans wonder about Rob's mental health if he's simply making this up as a joke, and/or whether he really is a father, and that's part of the reason he's dropped off the radar over the past few years.
What do you think about Rob Kardashian's secret son rumors and tweets? Tweet us @OMGNewsDaily or leave a comment below.