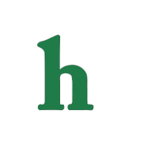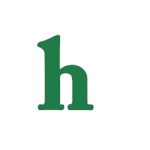 Rihanna and Drakehave reportedly already split after just three short months of dating. The reason behind the break up was yet another blow up fight between the couple.
Rihanna and Drake break up after blow out fight?
"Rihanna and Drake had another fight," a source tells Us Weekly. "He is too in love with her, which has always been the problem. They have been fighting, but that could all change any day now. It is how it always is with them."
The fight that lead to Rihanna and Drake's break up was reportedly over some hurt feelings. After the rapper told the "Umbrella" singer that she was "too needy" and that she need to let him work she allegedly got upset, because she is totally in love with him.
Can they work it out?
"She's being stubborn. When he told her she's too needy, she was like, "All right, I'll show you needy," and she's been doing her own thing since then, trying to make him miss her," a source revealed to Hollywood Life.
It seems that Drake and Rihanna may have some serious relationship issues to work out if they have any hope of a successful life together.
However, they both also need to understand that they have big careers which will take them away from each other a lot of the time.
What do you think about Rihanna and Drake reportedly breaking up after another big fight? Tweet us @OMGNewsDaily or leave a comment below.