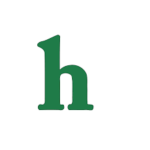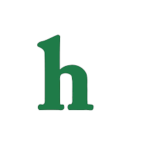 "Are You The One" star Shanley McIntee recently revealed that she's nervous about the end of the MTV reality show.
'Are You The One': Shanley wants to continue TV career
Why would Shanley be worried about the popular dating show competition coming to an end? It's simple, she wants to continue her TV career, but doesn't know how to do it.
"The inevitable is knocking on television screens around the globe: the season finale of 'Are You The One' and the end (but hopefully not for long) of my television debut," Shanley wrote on her blog.
"I am basically sh—ing my pants and banging my head on a wall, trying to figure out how I am going to stay relevant in the world," McIntee added.
What's next for Shanley, besides hooking up with hunky boyfriend Chris?
It seems Shanley really enjoyed her time on MTV, and wants to further her television career, but how? For now, she's settling for writing on her blog and planning a YouTube channel, but that won't be enough.
Fans are hoping that she and the rest of the "Are You The One" cast will be able to compete on MTV's "The Challenge" in the future, but we could also see Shanley hosting something on the network.
Only time will tell. Good luck, Shanley!
What do you think of "Are You The One" star Shanley McIntee wanting to continue on TV? Tweet us @OMGNewsDaily or leave a comment below.