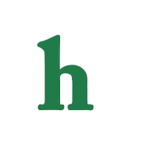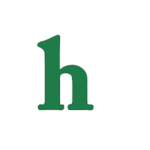 Miley dating Patrick Schwarzenegger, son of former California Governor Arnold Schwarzenegger? Could it that Miley has finally settled down again with a new man?
Miley Cyrus, who loves to shock, onstage and in pretty much every aspect of her life is reportedly trying to maintain a low profile in at least one section of her life, the romance section.
Miley Cyrus has not really been dating anyone seriously since she and her ex-fiance Liam Hemsworth called it quits early last year, but rumors and speculation are heating up.
The talk begin to snowball about Miley dating Patrick Schwarzenegger, 21, after the two were photographed together on Halloween Day.
Source's close to the Miley and Patrick have revealed to ET that these speculations are true, Miley Cyrus and Patrick Schwarzenegger are dating!
Oh course this news is not sitting well at all with Patrick's family which of course includes mom Maria Shriver, niece of John F. Kennedy. Source claim that Patrick's family has even gone as far as to attempt to talk him out of this relationship.
It has not seemed to phase these two love birds, Miley Cyrus was caught leaving Patrick's apartment. Dreams do come true apparently for the young and famous, because Patrick once revealed back in 2011 that Miley Cyrus was his dream crush, stating "My eye though is set on Miley."
No word on what Miley's pop Billy Ray Cyrus thinks about his daughter's new man.
What do you think about Miley Cyrus and Patrick Schwarzenegger as a couple, will this work, or do you think it is going to be a quick running romance for the two?