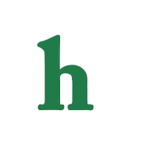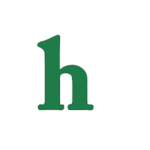 Miley Cyrus stage performance getting old
Miley Cyrus seems to be pulling more, and more outrageous stunts on stage these days in hopes of proving to the world that she is all grown up.
Yawn, but have Miley Cyrus' stage stunts gone from shocking to just plain boring and sad?
On Friday, May 9 Miley performed a "secret" show at G-A-Y in London where she added a couple of new props to her sideshow act, an inflatable penis and a blow up doll.
Both, of which she publicly violated in an obscene way during her CONCERT performance. Many fans believe Miley has really lost her way, and her mind these days
Fans getting bored with Miley?
During Miley's show she stated,
"Everyone's gay. All it takes is one cocktail. And if that doesn't work, sprinkle something in their drink. That's what I always do."
Some Miley Cyrus new followers are no longer shocked by Miley's bizarre antics and behavior, they claim that they just feel sad for her that she feels the need to act out in such a way, instead of relying on her talent for attention.
One social media user posted,
"Miley appears as if she is heading down the same path as Lindsay Lohan and Amanda Bynes combined. It is really sad, the things she does for attention is not shocking, but disturbing, it s really pathetic she feels the need to ac in such a way. Her fans will become bored fast with this, if they haven't already."
Do you agree? Has Miley Cyrus become boring n her constant drive to shock for attention?