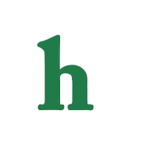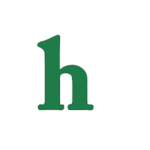 Miley Cyrus set to head back out on the road
Miley Cyrus has been released from the hospital and given the green light by her doctors to resume her tour in Europe.
The Wrecking Ball hitmaker is scheduled to begin taking the stage on her stalled Bangerz tour in Europe late week beginning in Amsterdam on Friday, May 2.
Miley's May concert schedule will include concerts in England, Ireland and France, among other countries.
Miley Cyrus' depressed over hospitalization mid tour
As previously reported, Cyrus was admitted to the hospital in Kansas City back on April after she suffered an apparent allergic reaction to a prescription medication forcing the singer to cancel her scheduled concert appearances in the United States until this coming August.
Miley stayed in touch with fans tweeting from the hospital letting all know just how very upset she was that her fans had been disappointed, and promised to make things up to them just as soon as she possibly could.
Fans were relieved to hear that Miley Cyrus is "feeling much better," now and ready to get back on stage.
Did you have tickets to one of Miley Cyrus' postponed United States shows?