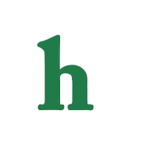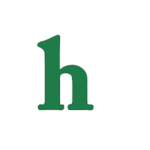 Miley Cyrus is reportedly extremely lonely and looking for a new boyfriend. The "Wrecking Ball" singer is said to be feeling down in the
dumps because she's living alone with no boyfriend or family to keep her company.
Miley Cyrus doesn't like living alone
Miley, who is currently on tour, is said to be comforted by her back up dancers and crew members, but what happens when the tour ends in June?
Miley's looking for a man to settle down with
"Now she's living alone in this big empty house, no boyfriend to speak of, and when it comes to friends she doesn't have any real meaningful connections. She's surrounded by party people or friends of convenience," an insider told Radar Online.
"Miley's lonely and whether it looks like it or not, she'd like to find a guy to settle down with," the source added.
Miley Cyrus have their own idea of who their idol should and shouldn't date, as she's been linked to Juicy J, Justin Bieber, and countless others. It seems Miley's living the single life as of now, but really would like to settle down and be in another relationship.
What do you think about Miley Cyrus feeling lonely and looking for a new boyfriend? Tweet us @OMGNewsDaily or leave a comment below.