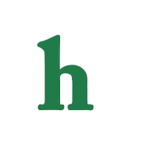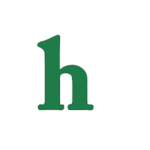 Miley Cyrus has gotten a restraining order against her alleged stalker, an Arizona man who has reportedly been trying to meet the young singer.
Miley Cyrus gets restraining order against alleged stalker
An L.A. judge granted Miley the order against Devon Meek after Cyrus' lawyer filed documents stating that Meek believes Miley's trying to communicate with him through her songs.
Miley Cyrus is just the latest celebrity have a scary stalker. Rihanna, Taylor Swift, and Selena Gomez, have all been dealing with stalker issues over the past year, and have also gotten restraining orders against their obsessed fans.
Celebrity stalker dangers
Celebrity stalkers can sometimes be harmless, but just over-excited fans. However, stalkers can sometimes be very dangerous, and have been known to even physically harm the objects of their affection.
Hopefully, Miley Cyrus' stalker will stay away from now on!
What do you think about Miley Cyrus getting a restraining order against her alleged stalker? Tweet us @OMGNewsDaily or leave a comment below.