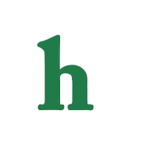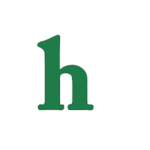 Miley Cyrus canceled her Charlotte, NC concert stop just 30 minutes before the show was suppose to start.
The reason behind Miley Cyrus' cancelation according to reports is that she is just to sick to sing tonight.
Miley's rep states that Cyrus is very ill with the flu, to sick to perform at the Time Warner Cable Arena for her Bangerz concert stop.
Thousands of disappointed Miley Cyrus fans were sent packing when their tickets were rejected at the door, they were however told that refunds would be issued if that is any cancelation.
Miley Cyrus fans heartbroken over cancelation
Miley Cyrus is scheduled to perform on Tuesday night in Raleigh, and so far the show is a go.
Miley's back luck continues on
As previously reported Miley Cyrus has had a pretty rough week, and is devastated by the sudden death of one of her dogs, Floyd. Miley's pet pooch is thought to have been killed by a coyote last week.
It is a traumatic event losing a pet, but Miley has coped well and already purchased a new dog, who she has named Moonie.
Fans hope that Miley Cyrus recovers quickly from her flu bug and is able to keep the rest of her Bangerz concert stops as scheduled. As for the Charlotte fans, it has not been stated as to whether Miley will be rescheduling the canceled show, or if they are just out of luck.
What do you think about Miley cancelling the Charlotte Bangerz concert just minutes before show time?